The New Eplorer:

BRIXTON - SP22 BRAND CAMPAIGN
---

You won't find it on a map, It comes in the most unexpected places. This is where you find the New Explorer.

It's not on the higest mountain or an extremley remote place on earth. It is the internal relationship between yourself and the outside world. It's the intersection between your interest and your surroundings and how we as people come together.

Stripping away the outside world in the studio setting, the story is told through a personal style, the things they do with thier time, and the ojects they surround themselves with.


---



COMMERCIAL 1 - SEASON KICKOFF




---
Scene 1

The Bus Stop

The season kickoff in a common space
where all walks of life come together.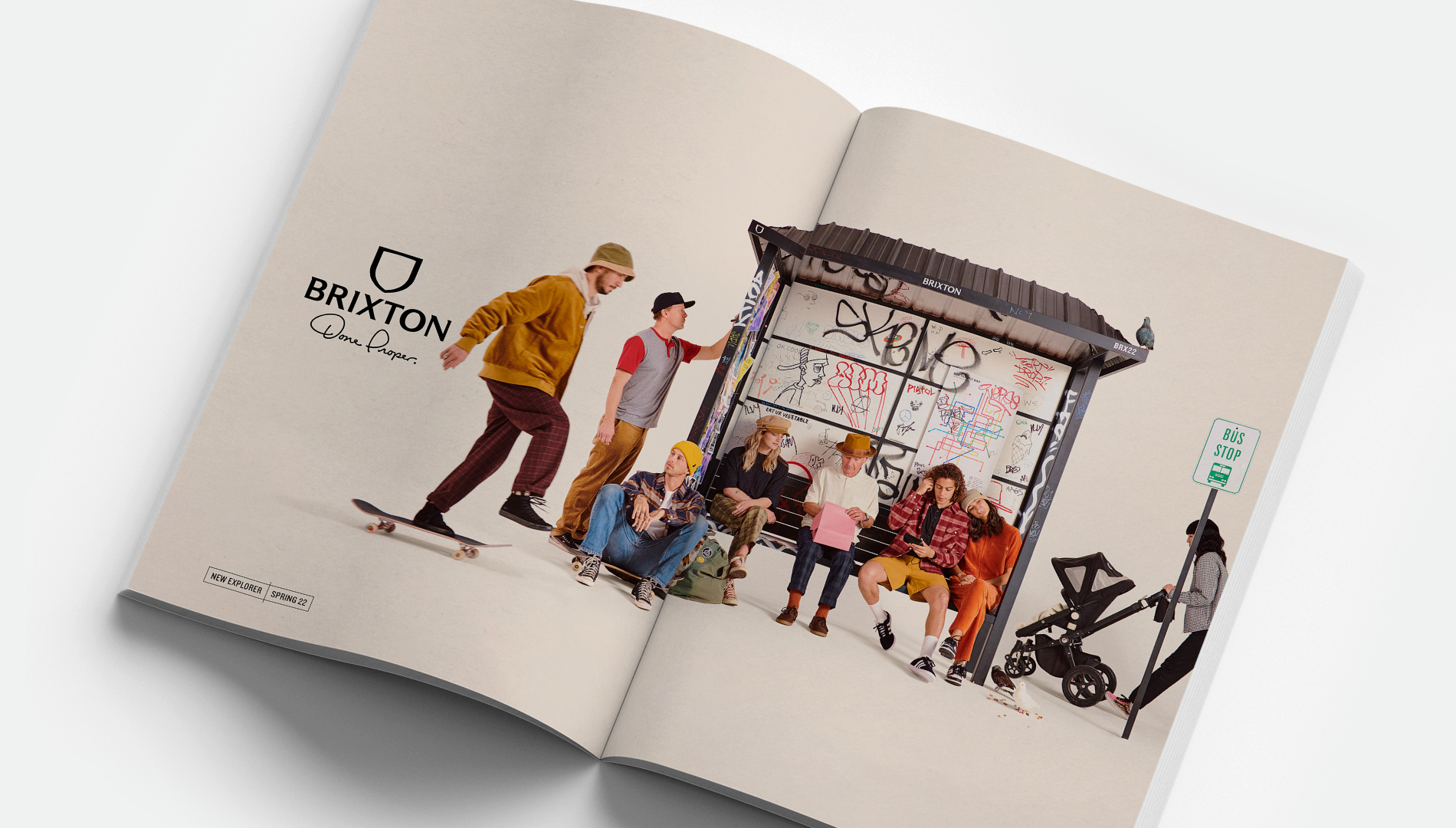 ---
---
---
SCENE 4

From City Scapes To Landscapes

---
---
---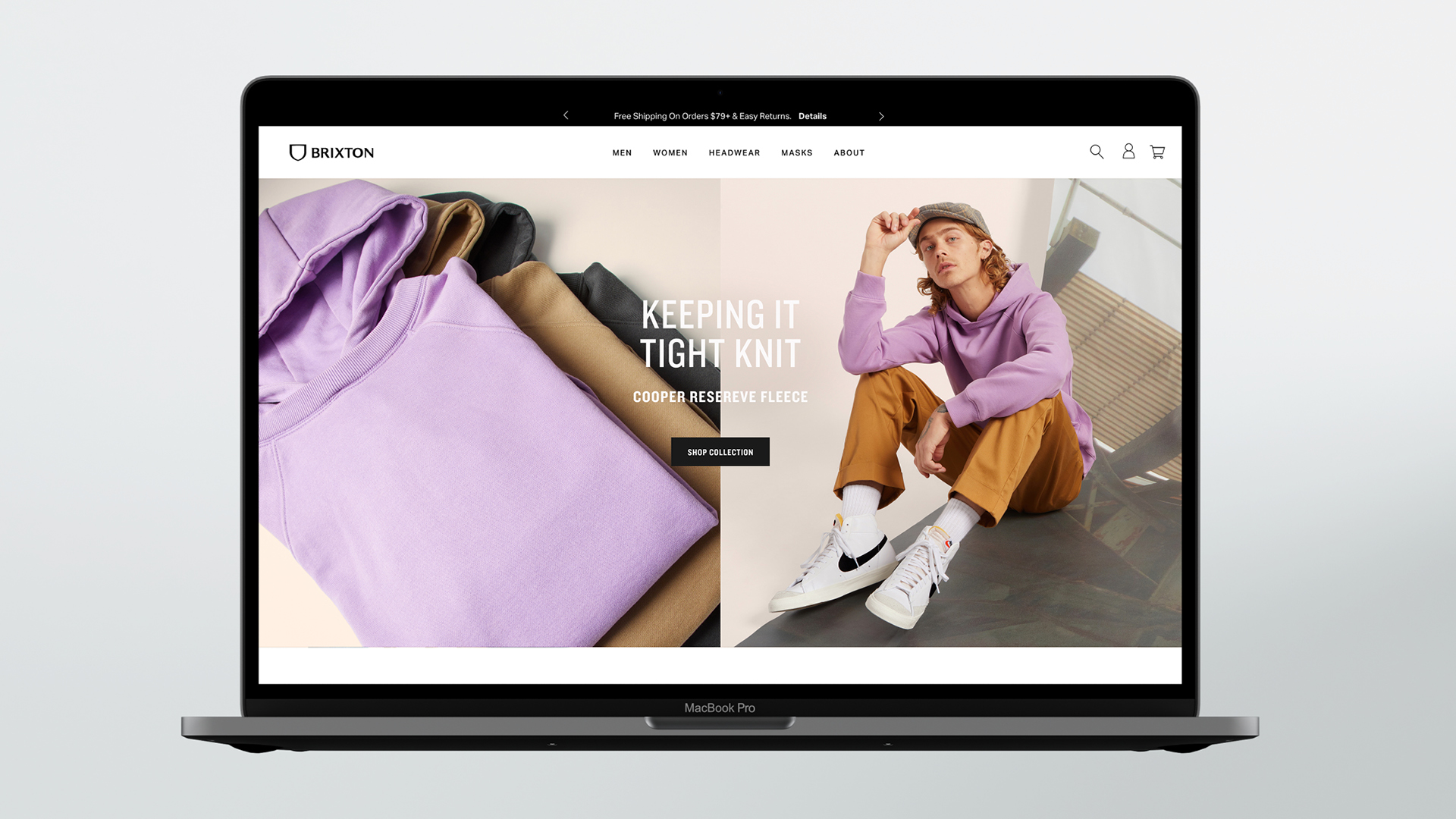 ---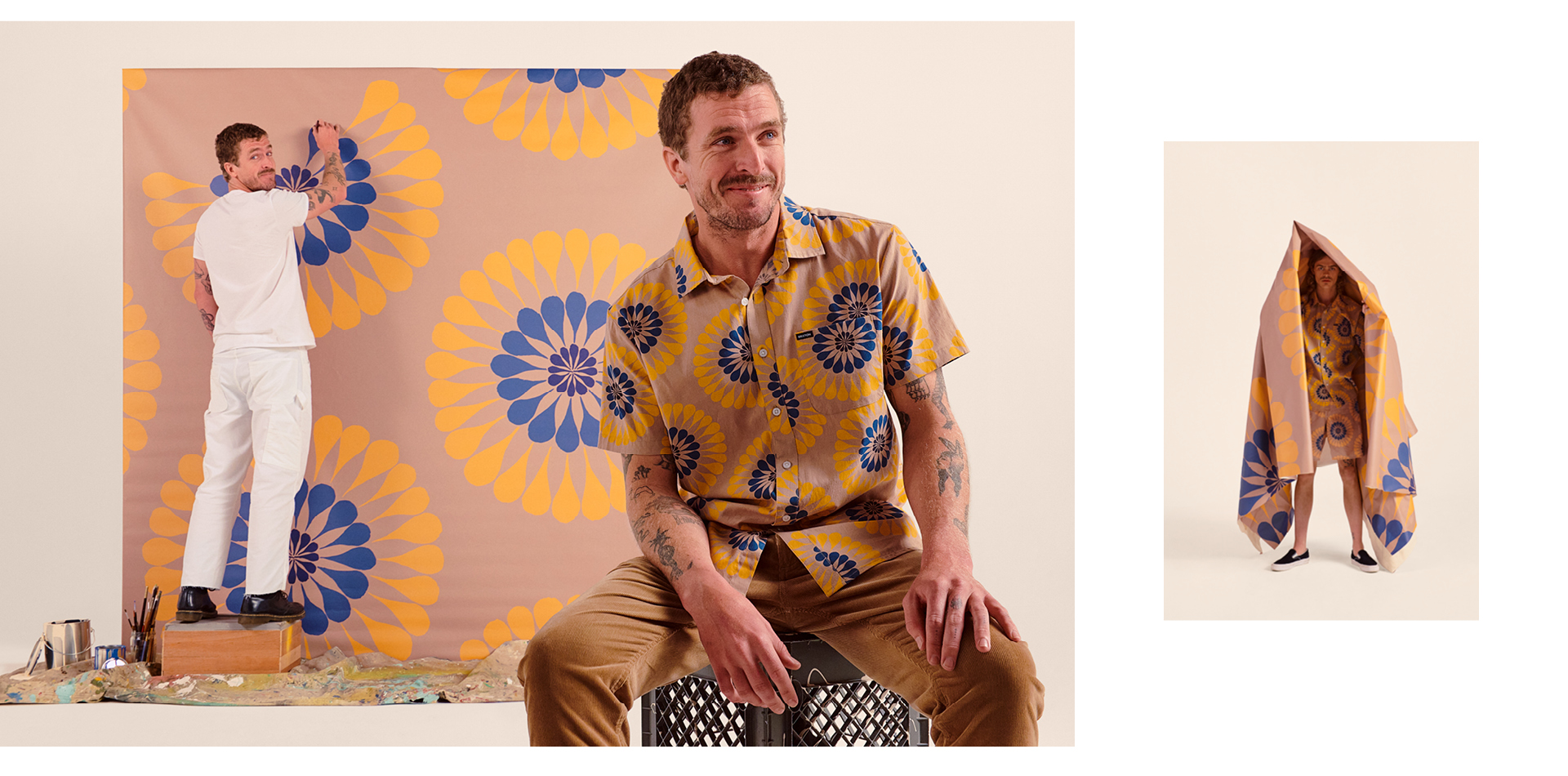 ---

ROLL - Concept Development, Campaign Development, Art Direction

CREDITS
Creative Partner / Branding Develoment - Basic Agency / Matt Kipper
Campaing Photography - Jake Jones
Digital Support Photography - Jack Belli
Motion/Camera Opp - Josh Nardo (Tasty Heavy)



---
Brixton Holiday '22 Campaign
---
LADY REBEL / THE GENTALMAN & HOOLIGAN

In Holiday 2022 we partnered with musician Samm Henshaw and actress/model Bar Maldonado in their homebase of London. With this multi-talented pair, we expose their personal style and highlight their various talents all set in the everyday textures of suburban England.


---


ROLL - Creative Direction, Campaign Development, Art Direction

CREDITS
Campaing Photography - Curtis Jehsta
Motion/Camera Opp - Sam Friend
Styling - Ashley Holthaus

VICTORY
MOTORCYCLES

MY12 BROCHURES

---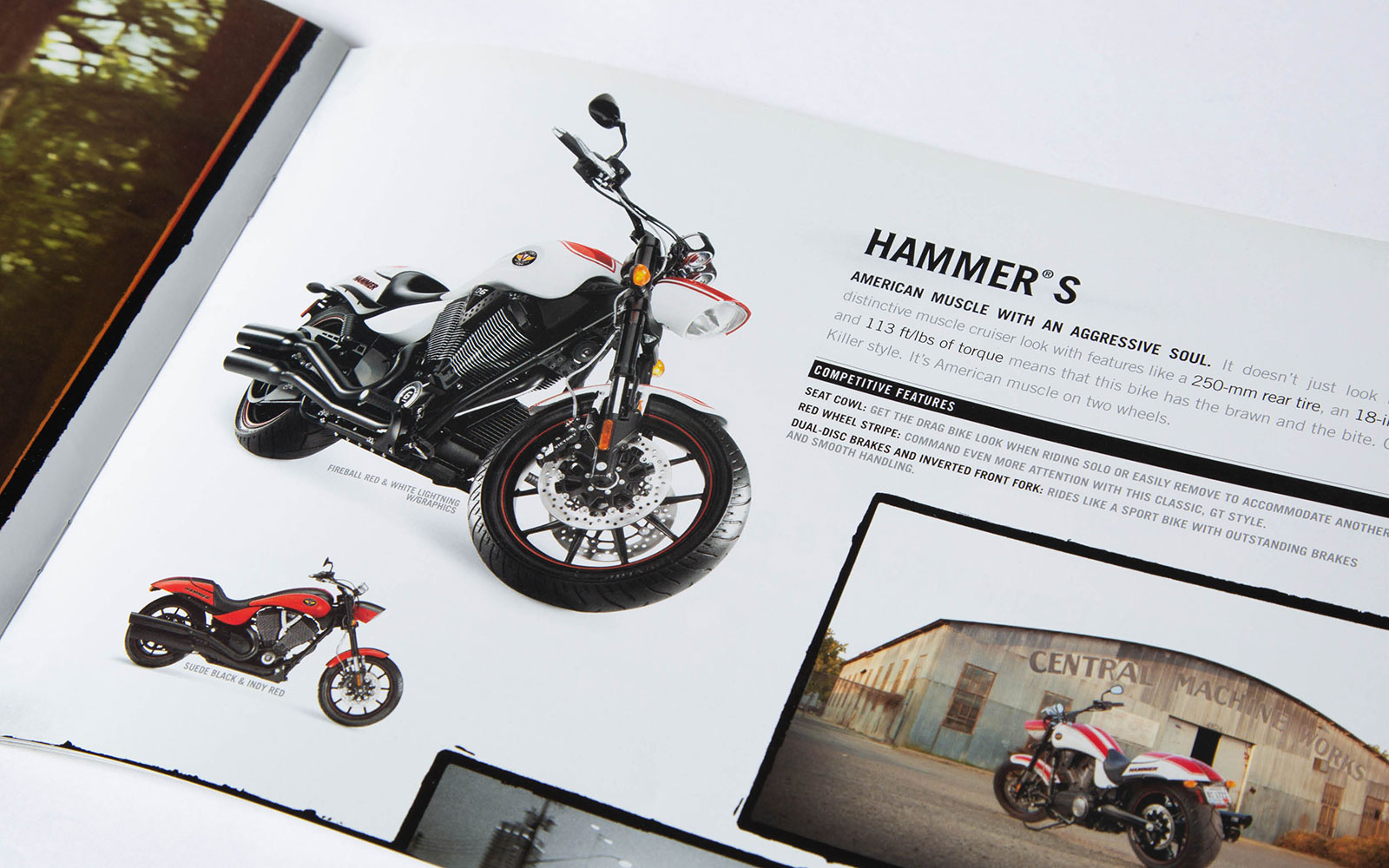 Custome Typeface Design - Click to see more


Favorite Spreads - Click to see more


---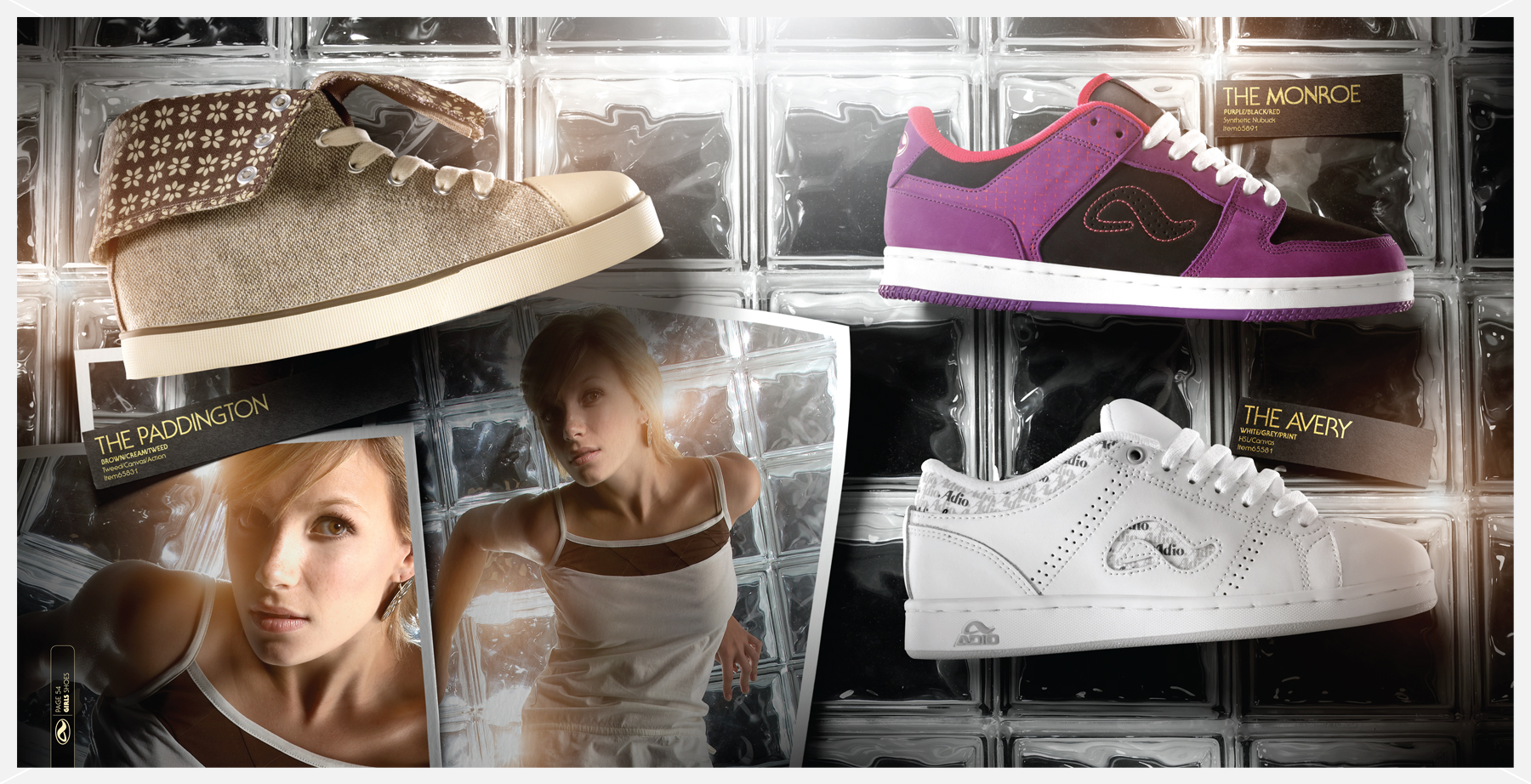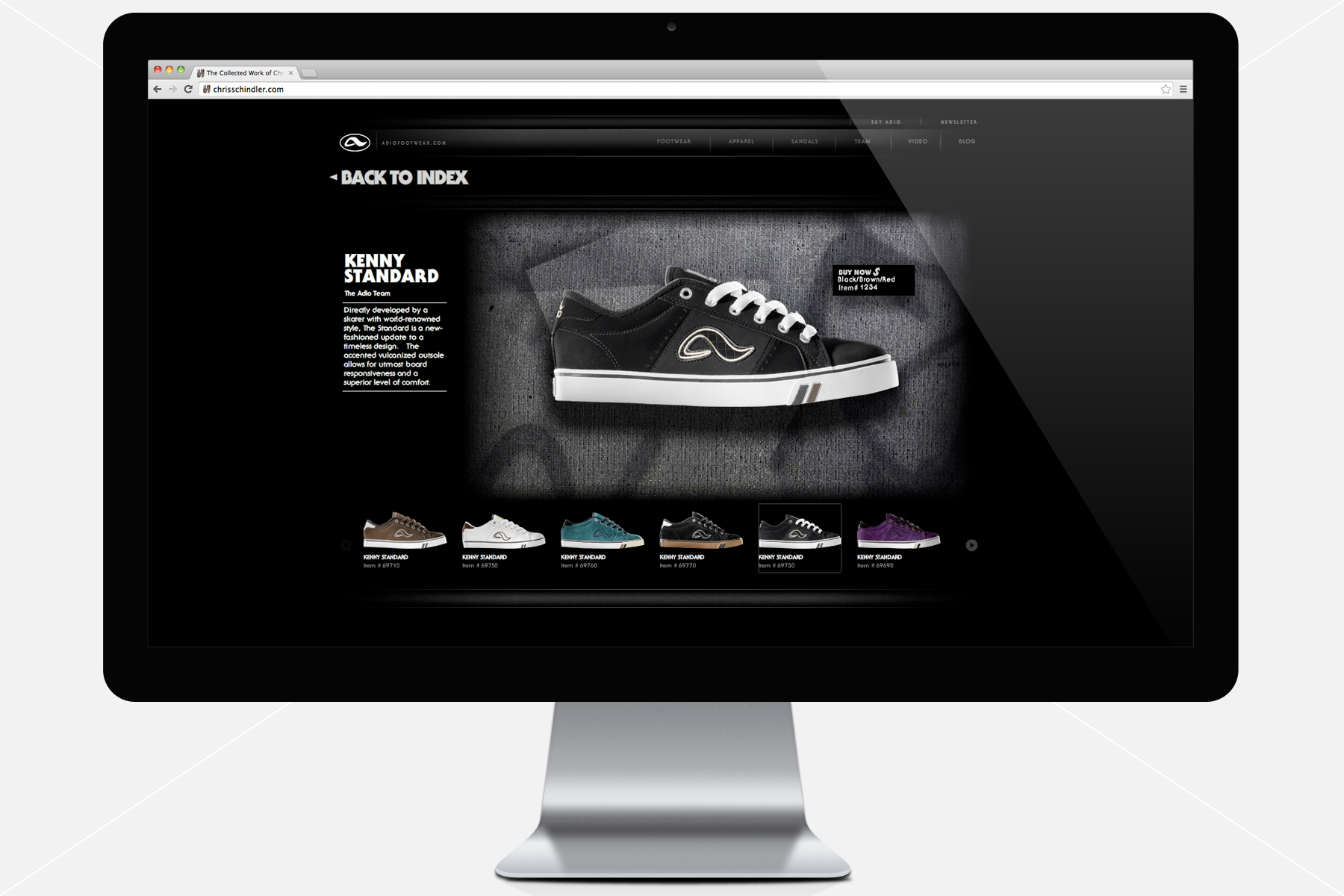 CHRIS SCHINDLER, San Diego, Ca