RECENT PROJECTS:

---
Stuff & Things in Chronological Order

This is a collection of pieces of projects I have been working on in the office, in the field, and in the garage.
Sometimes stuff I've done on my own, but mostly things I've had the pleasusre of working on
with very talented creatives from all over. Enjoy.


---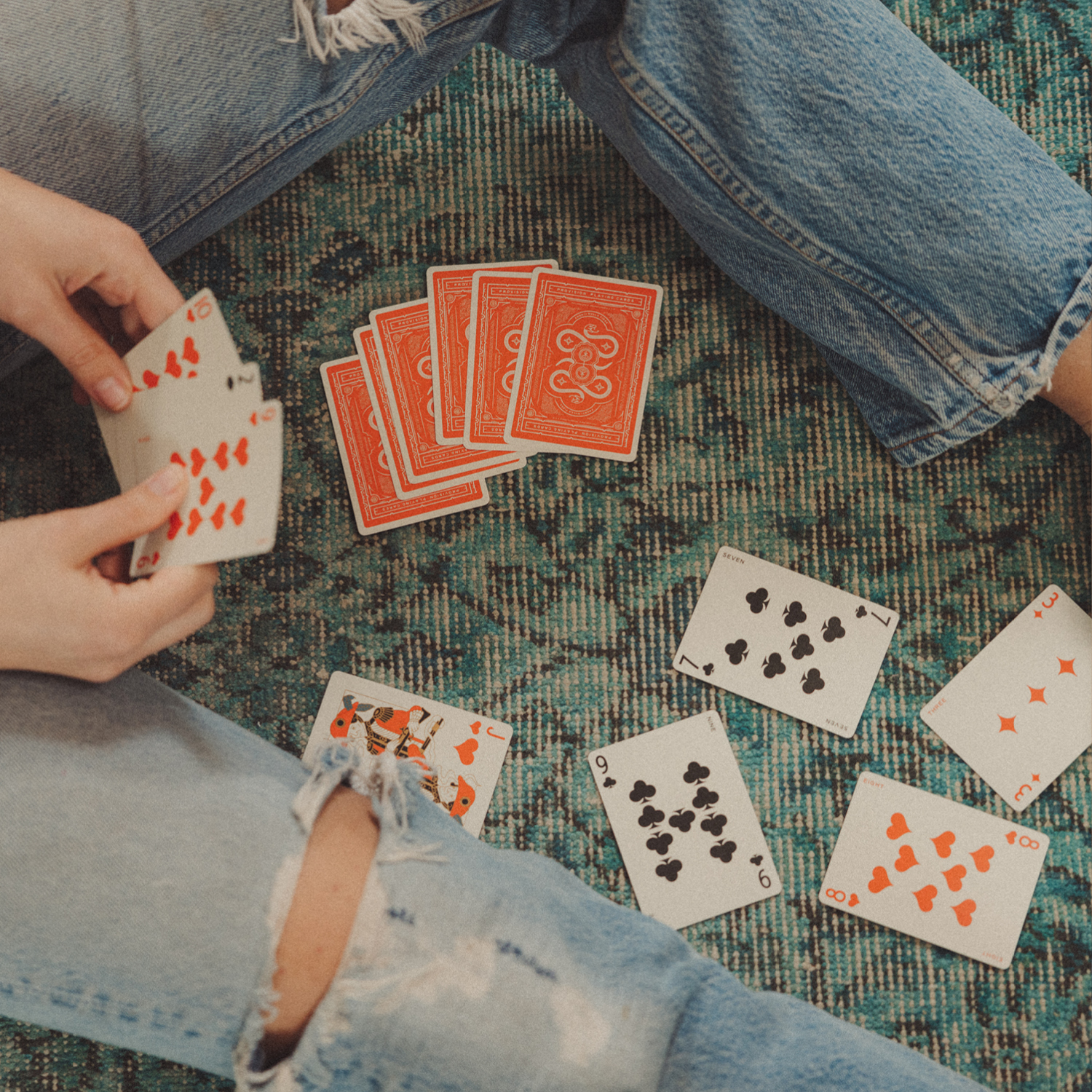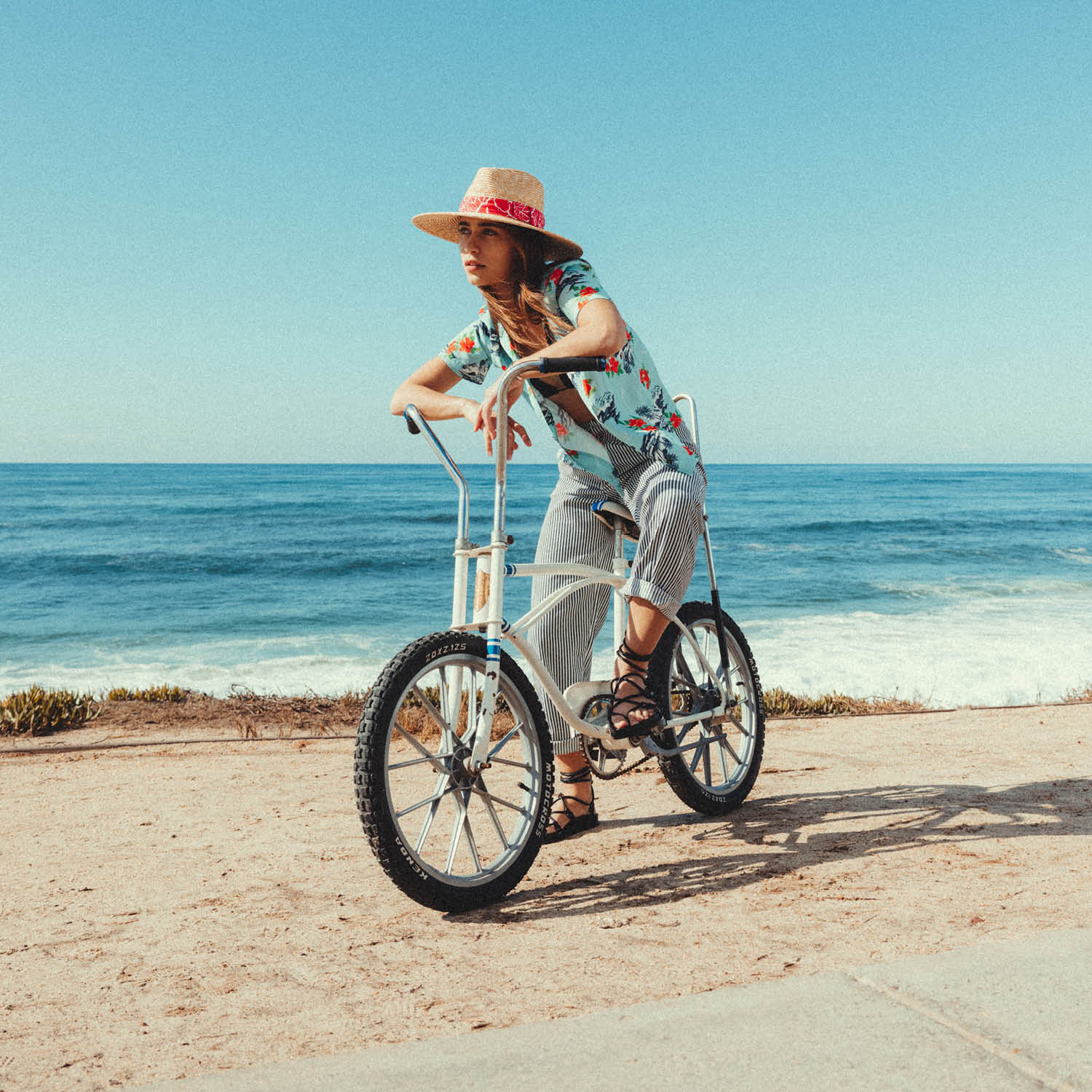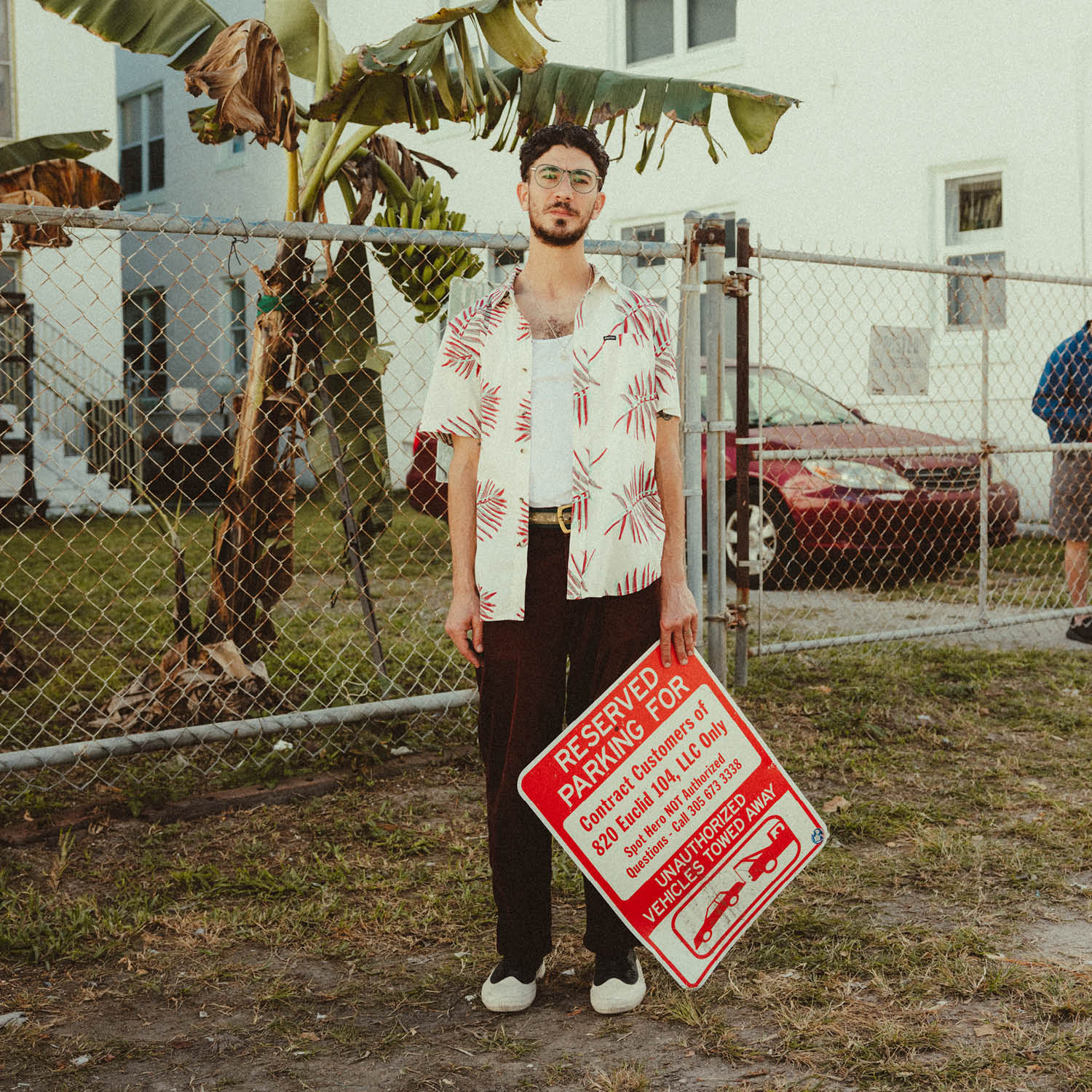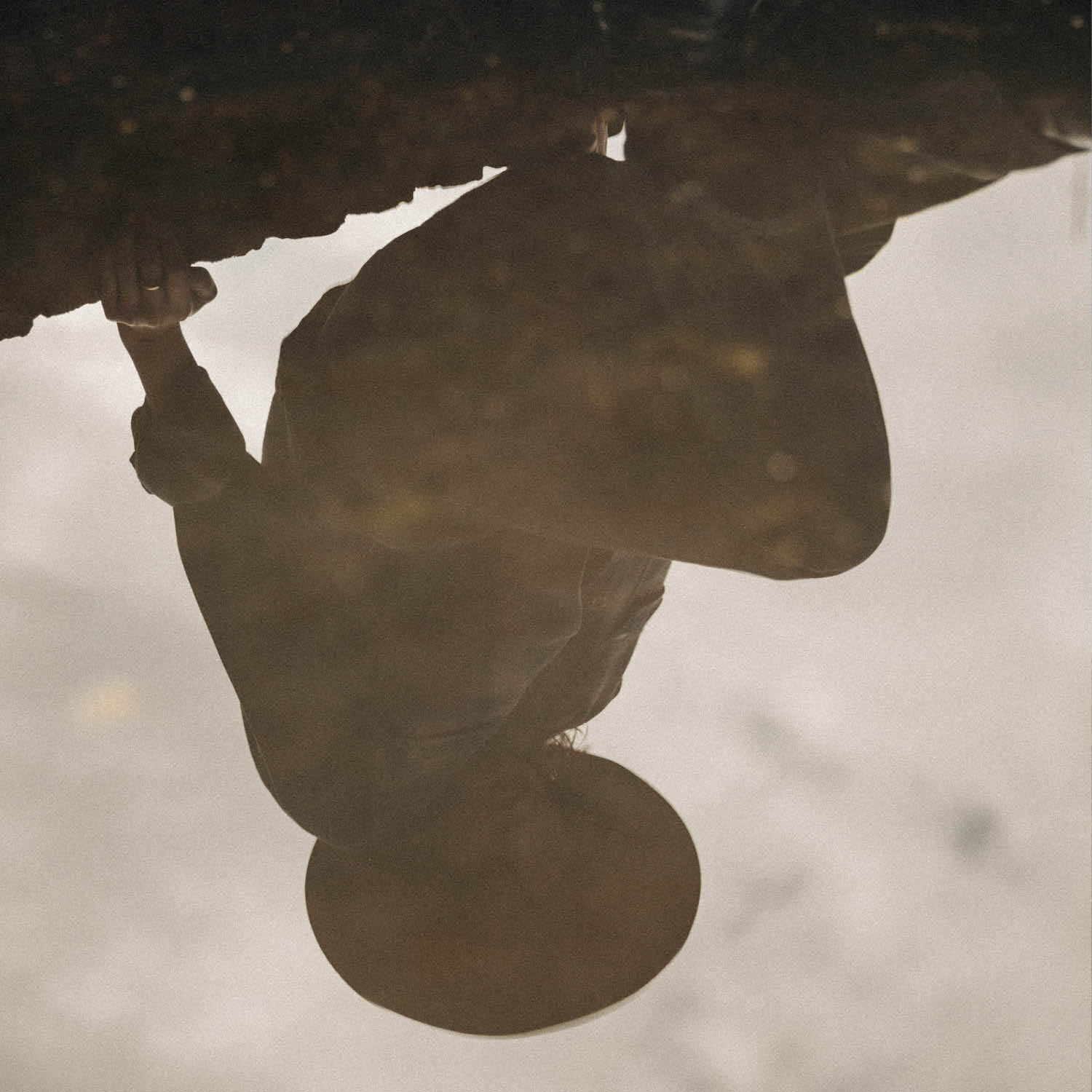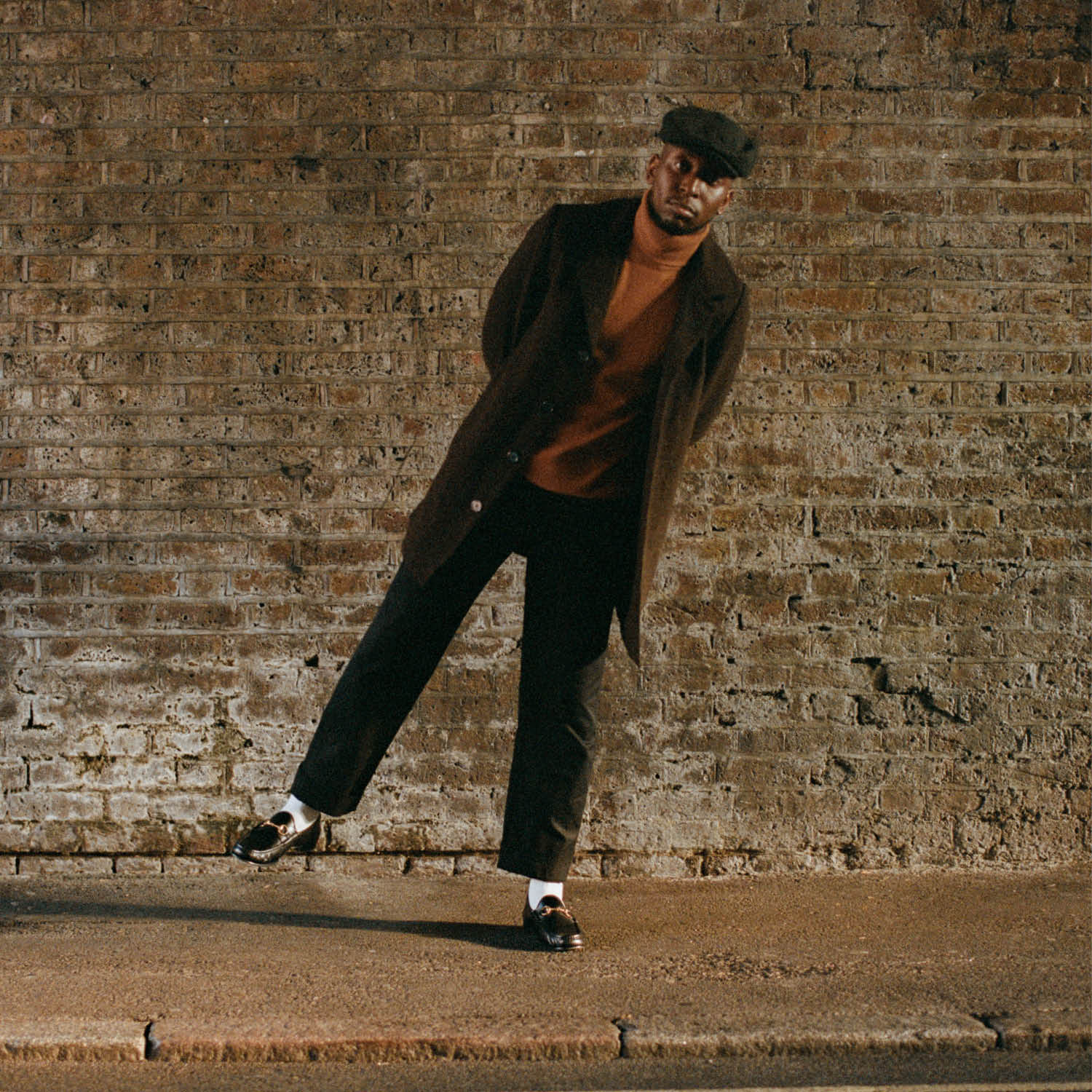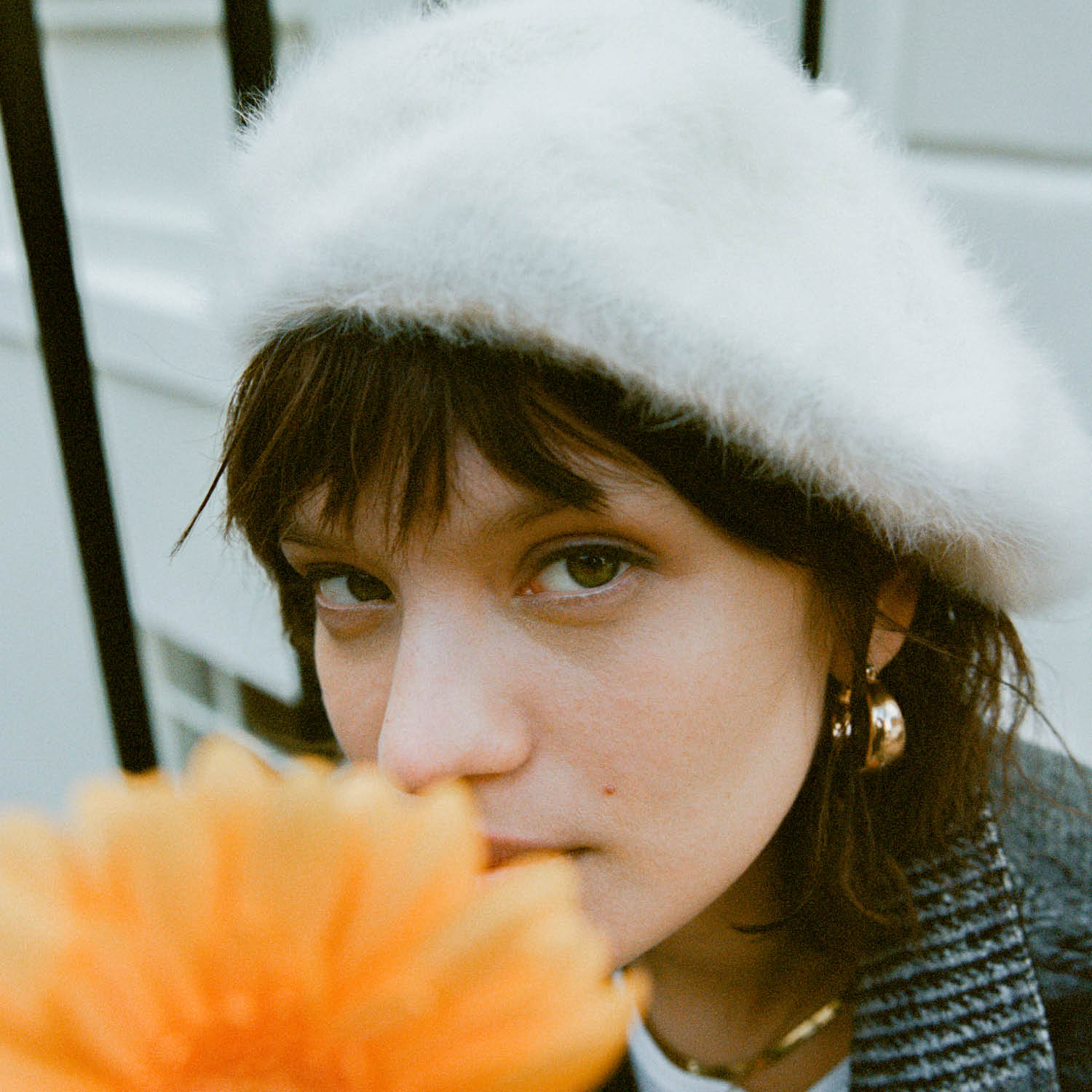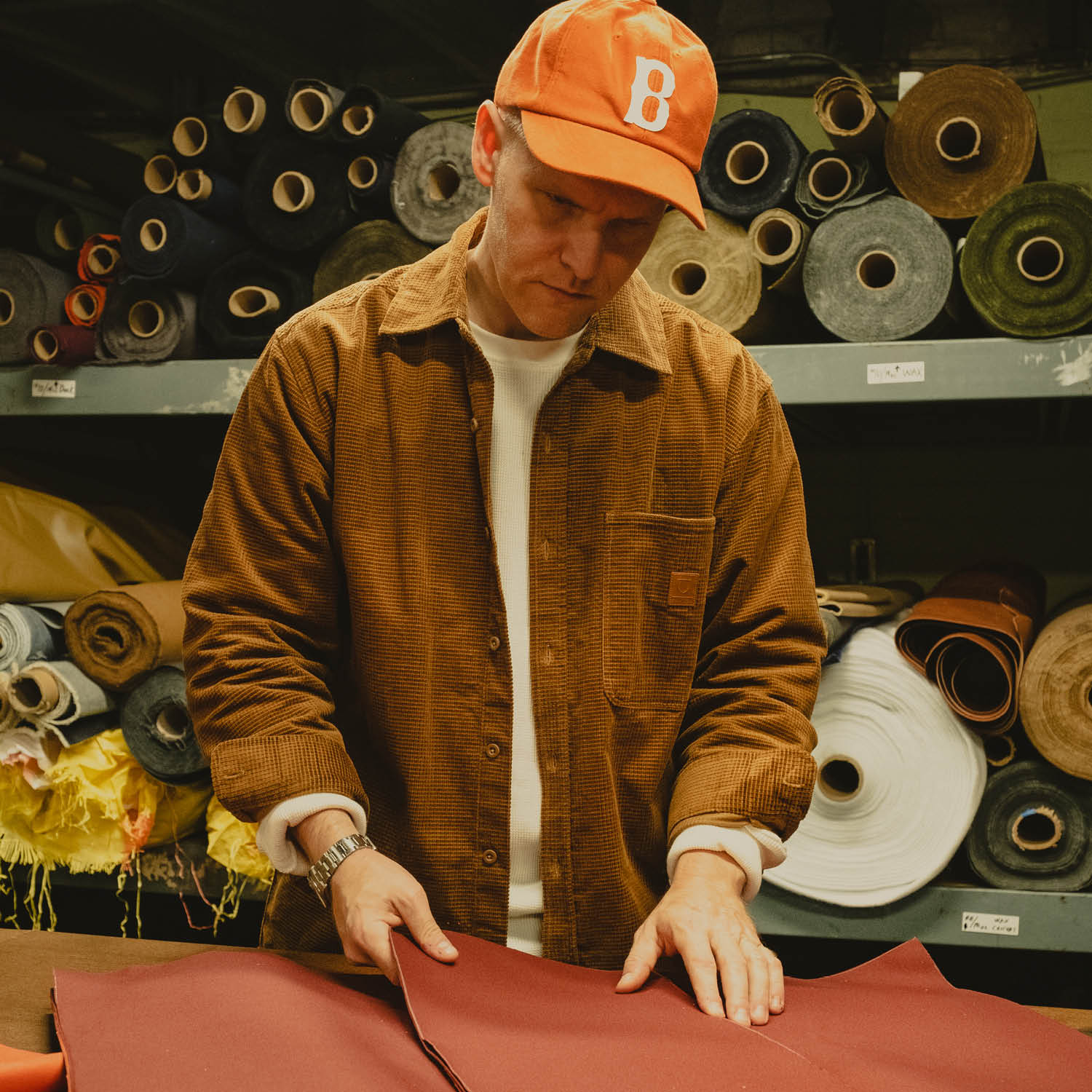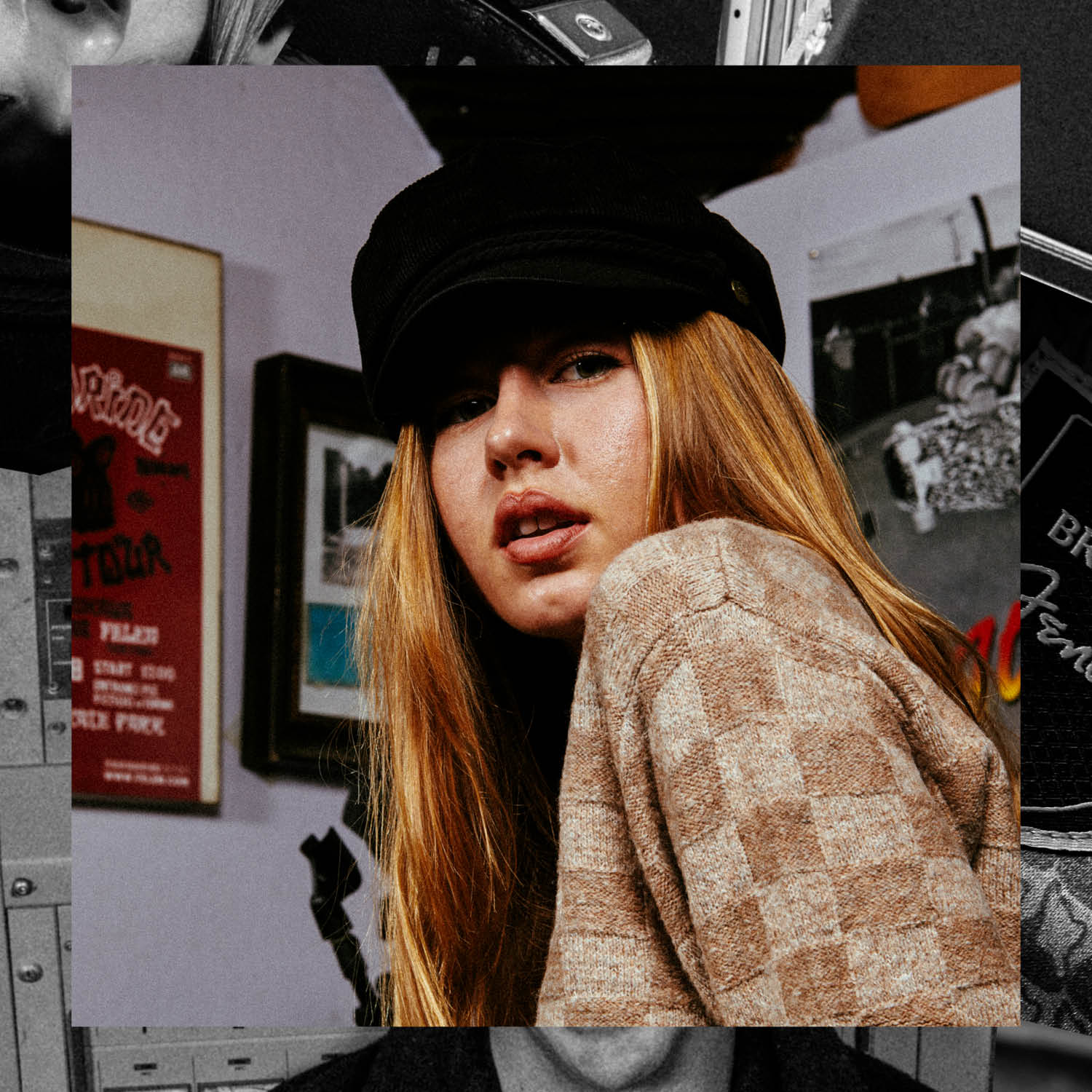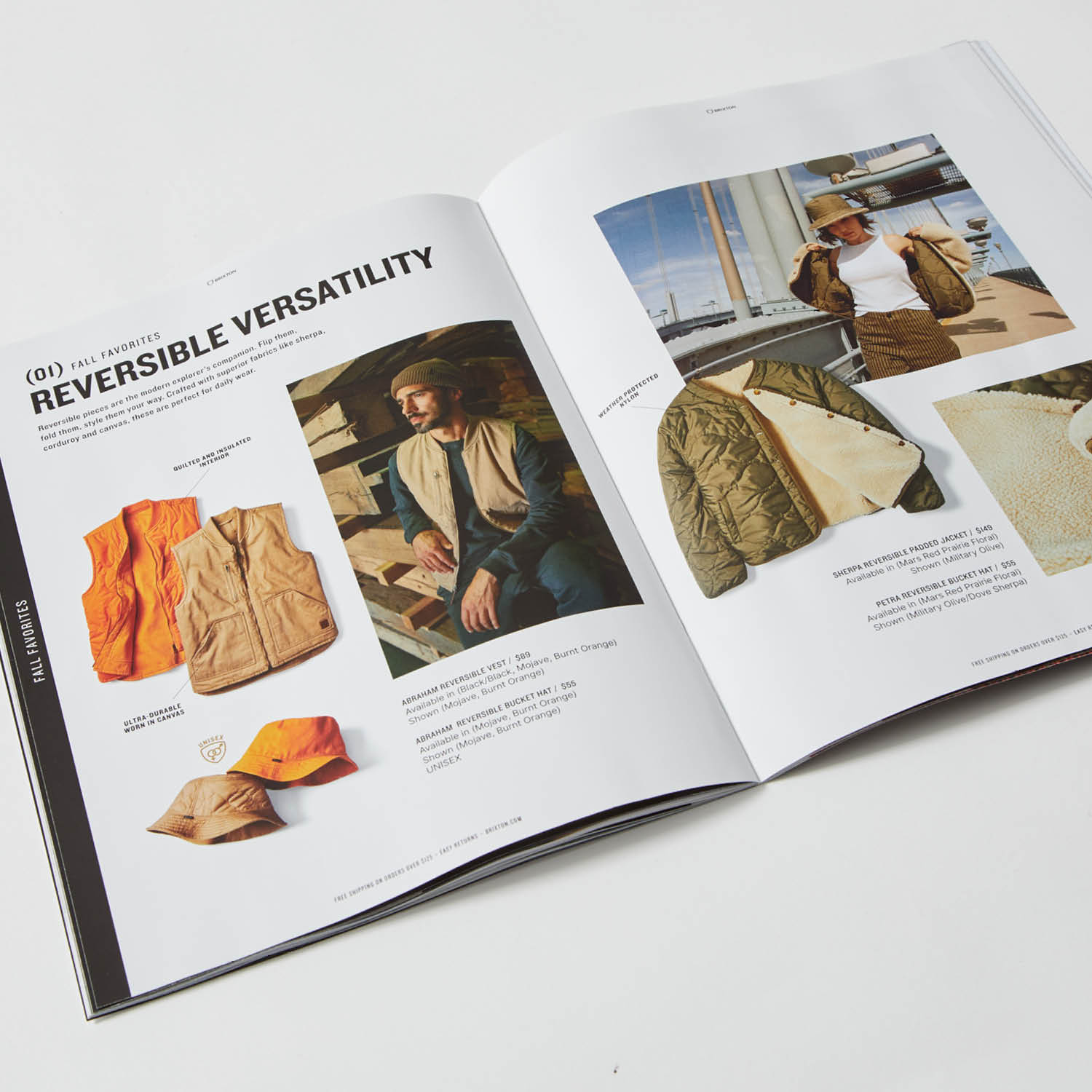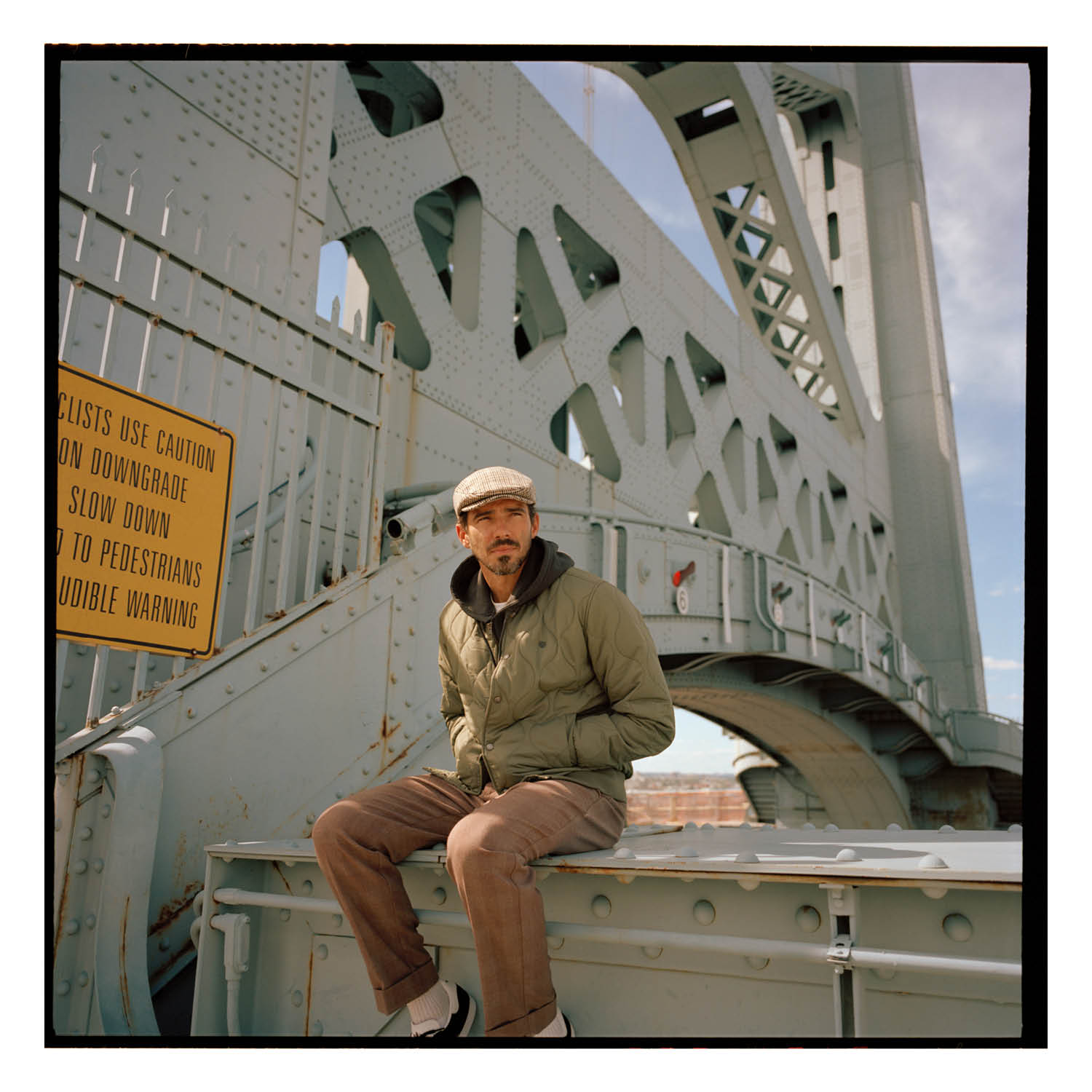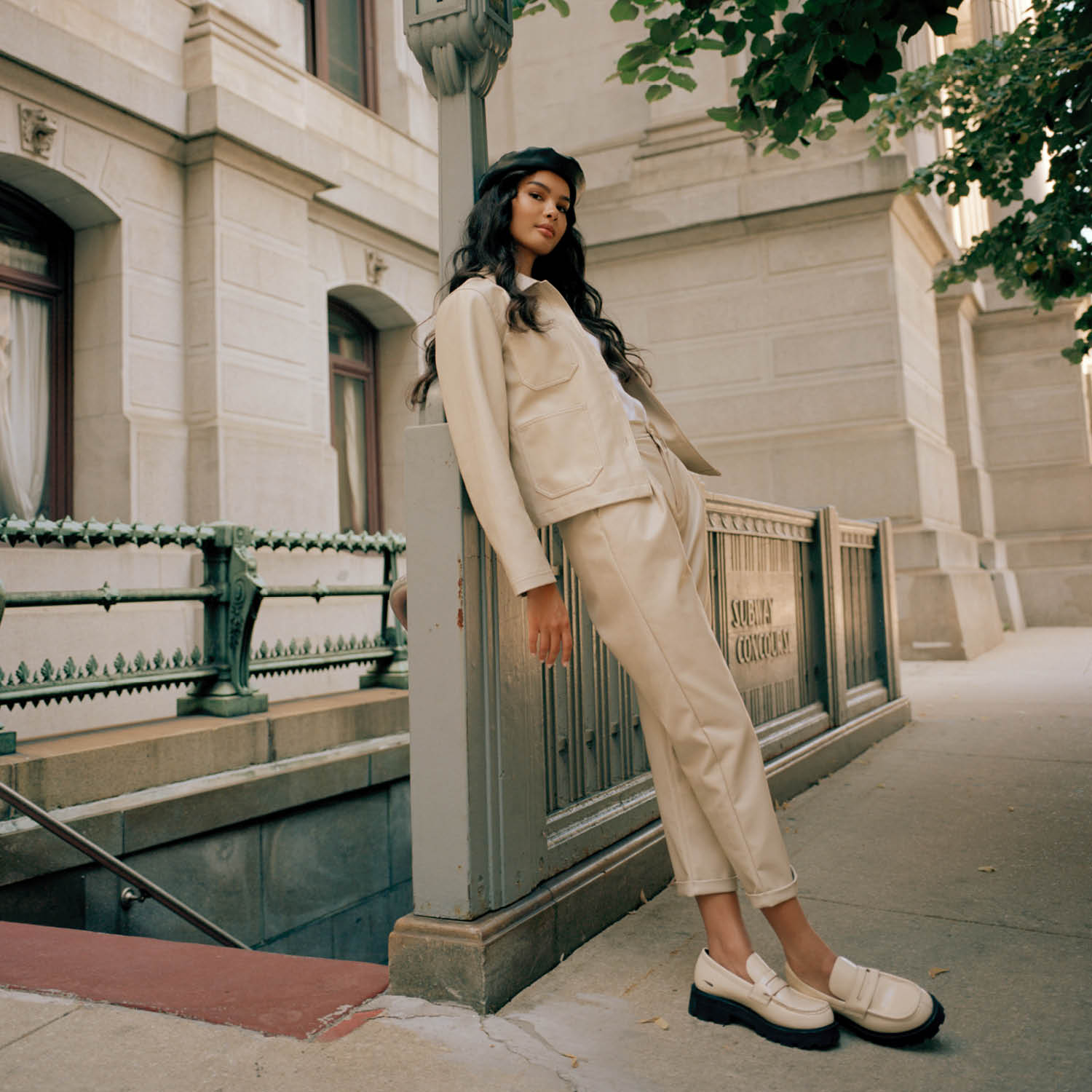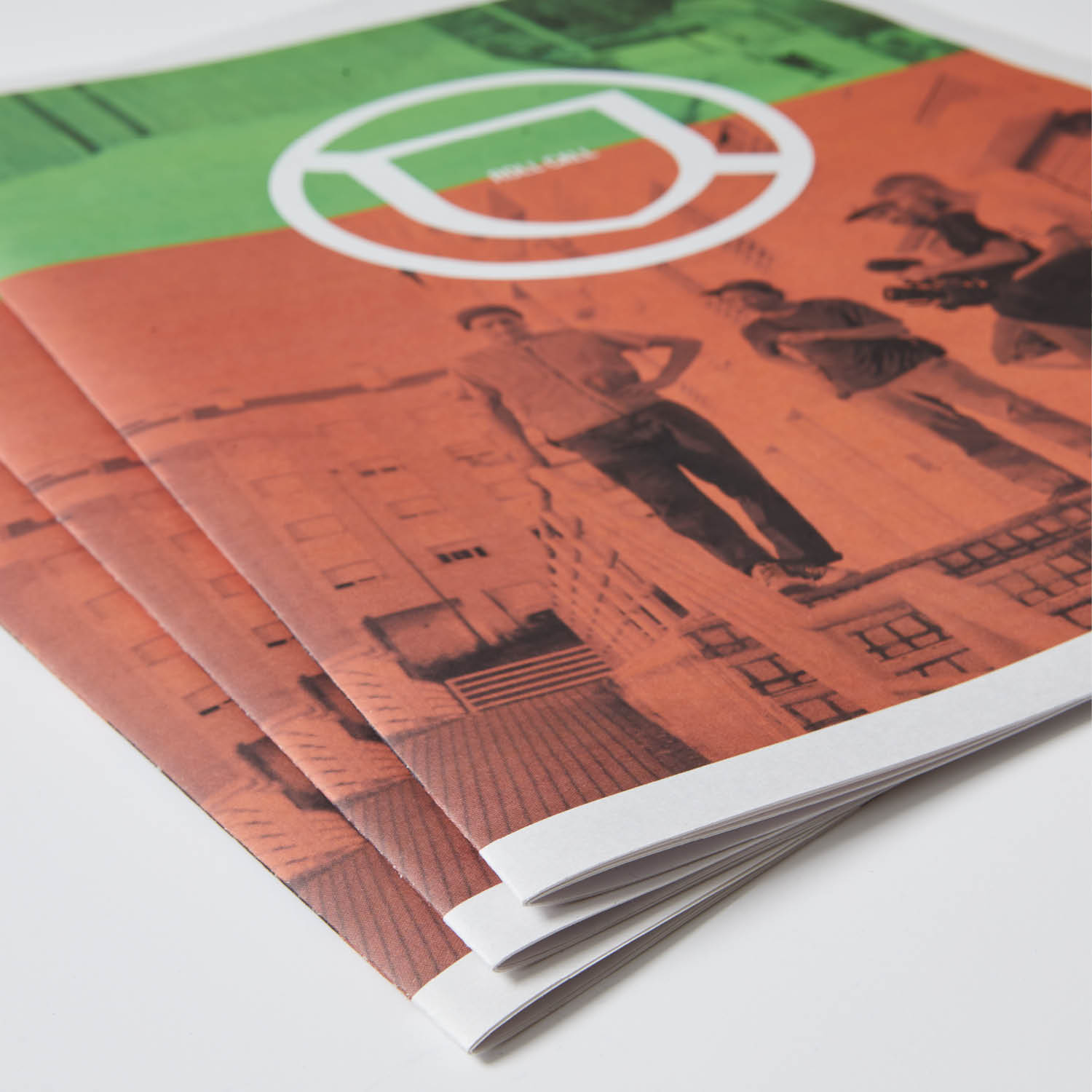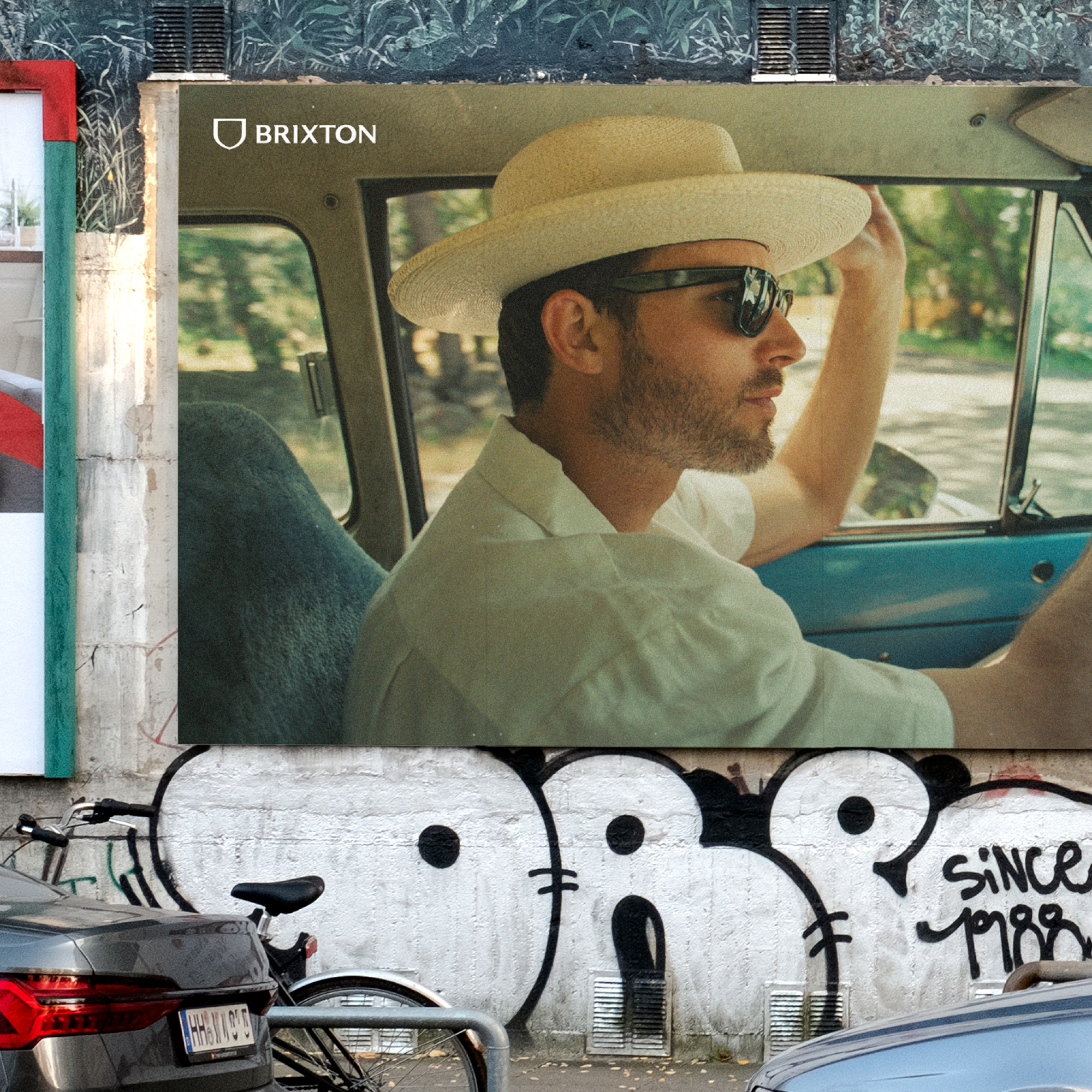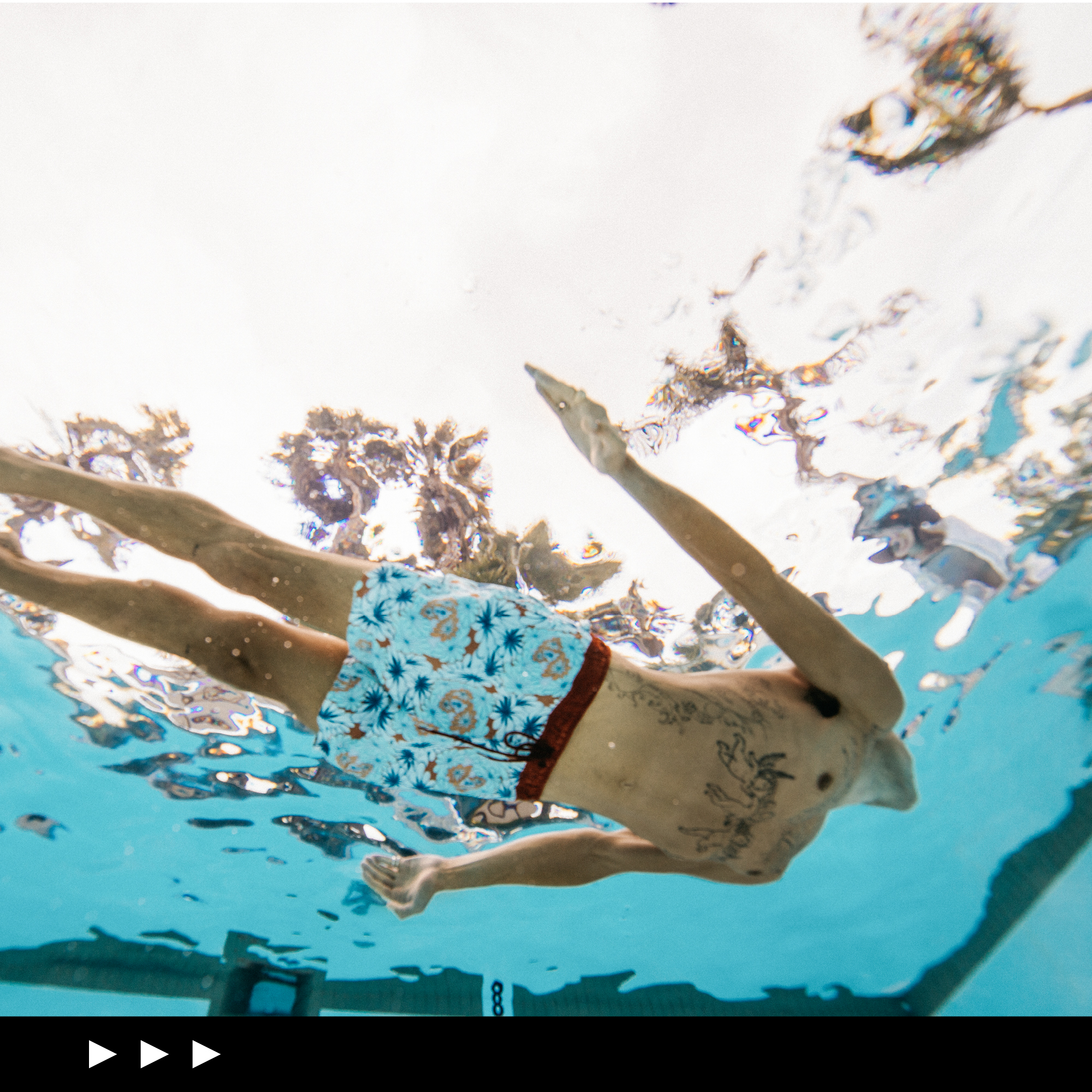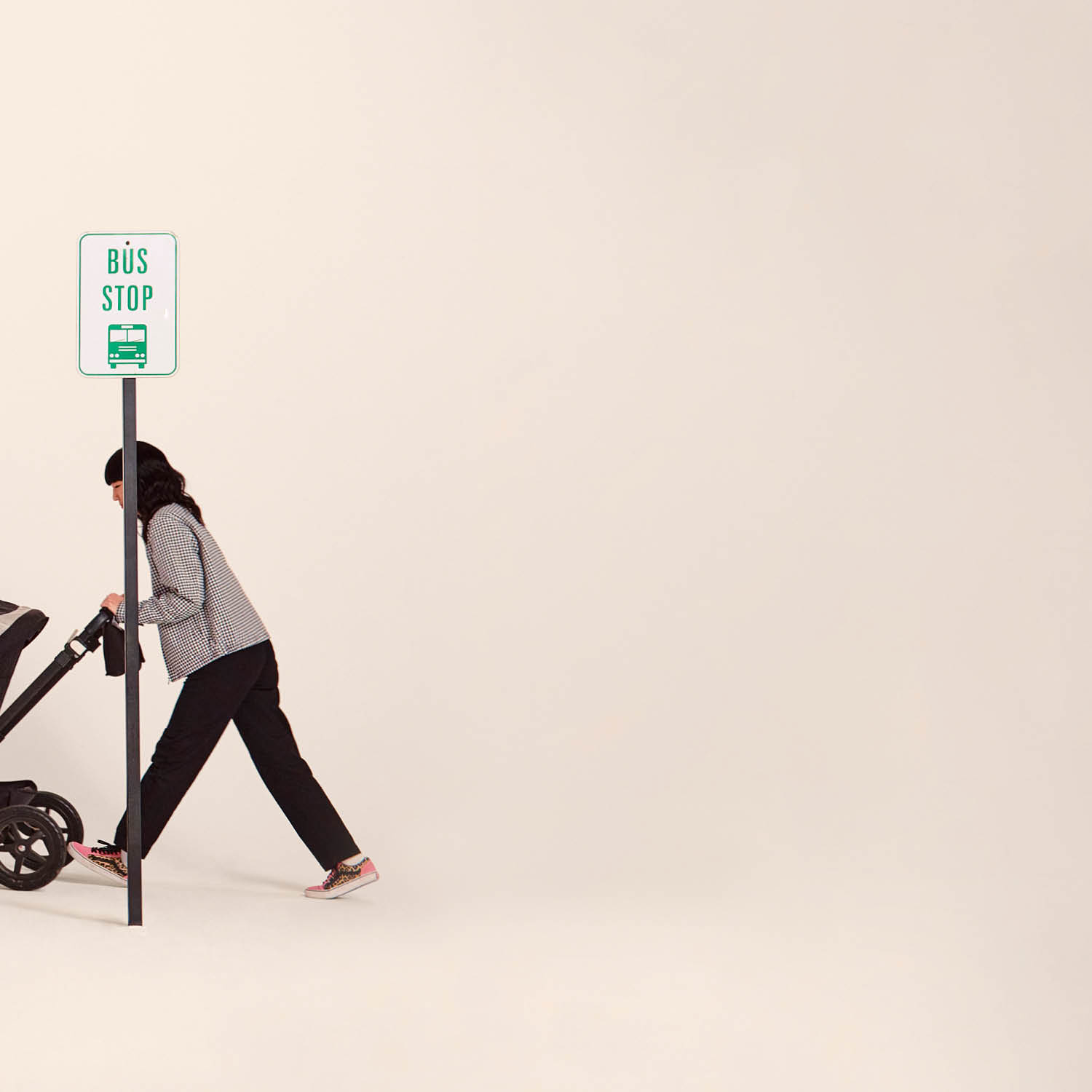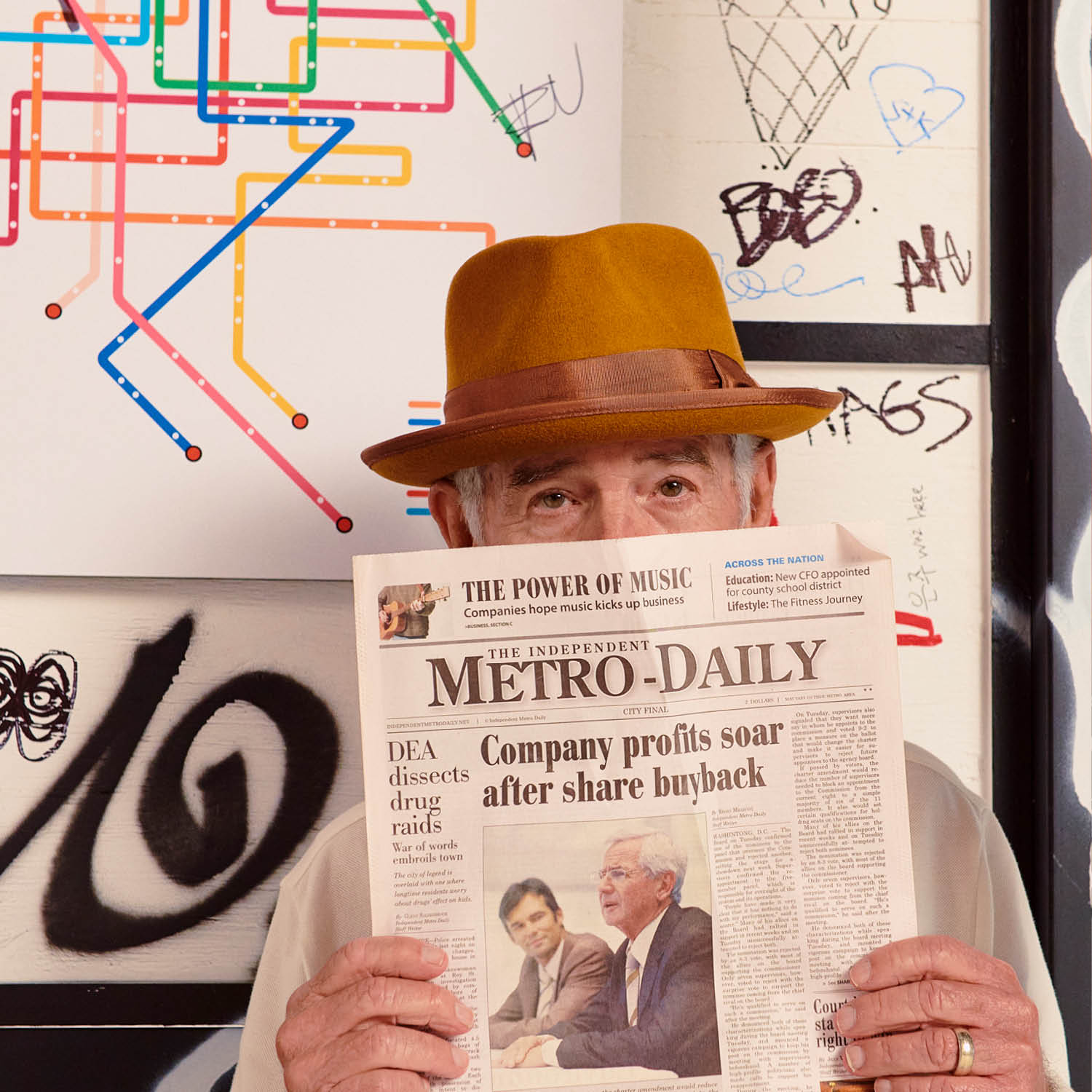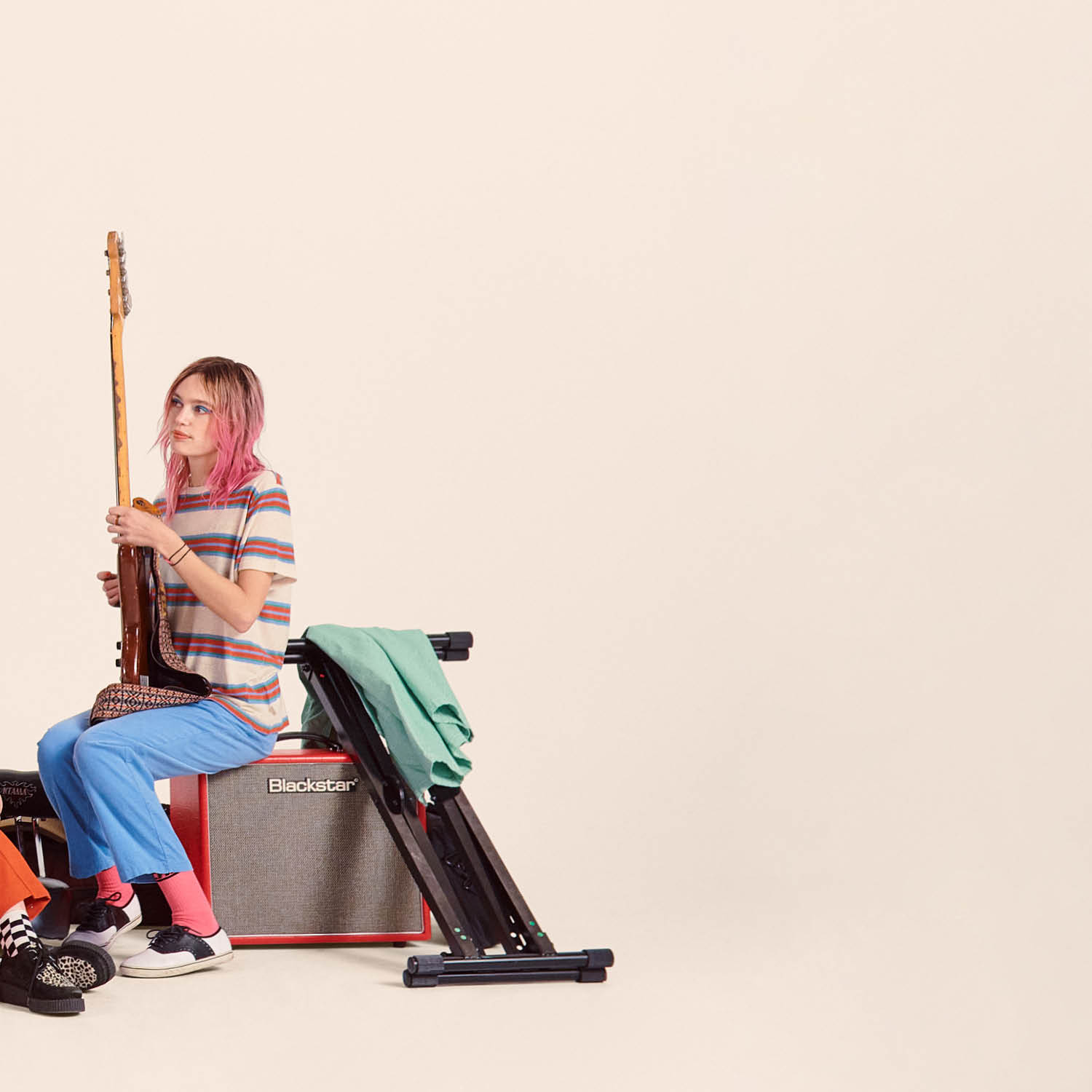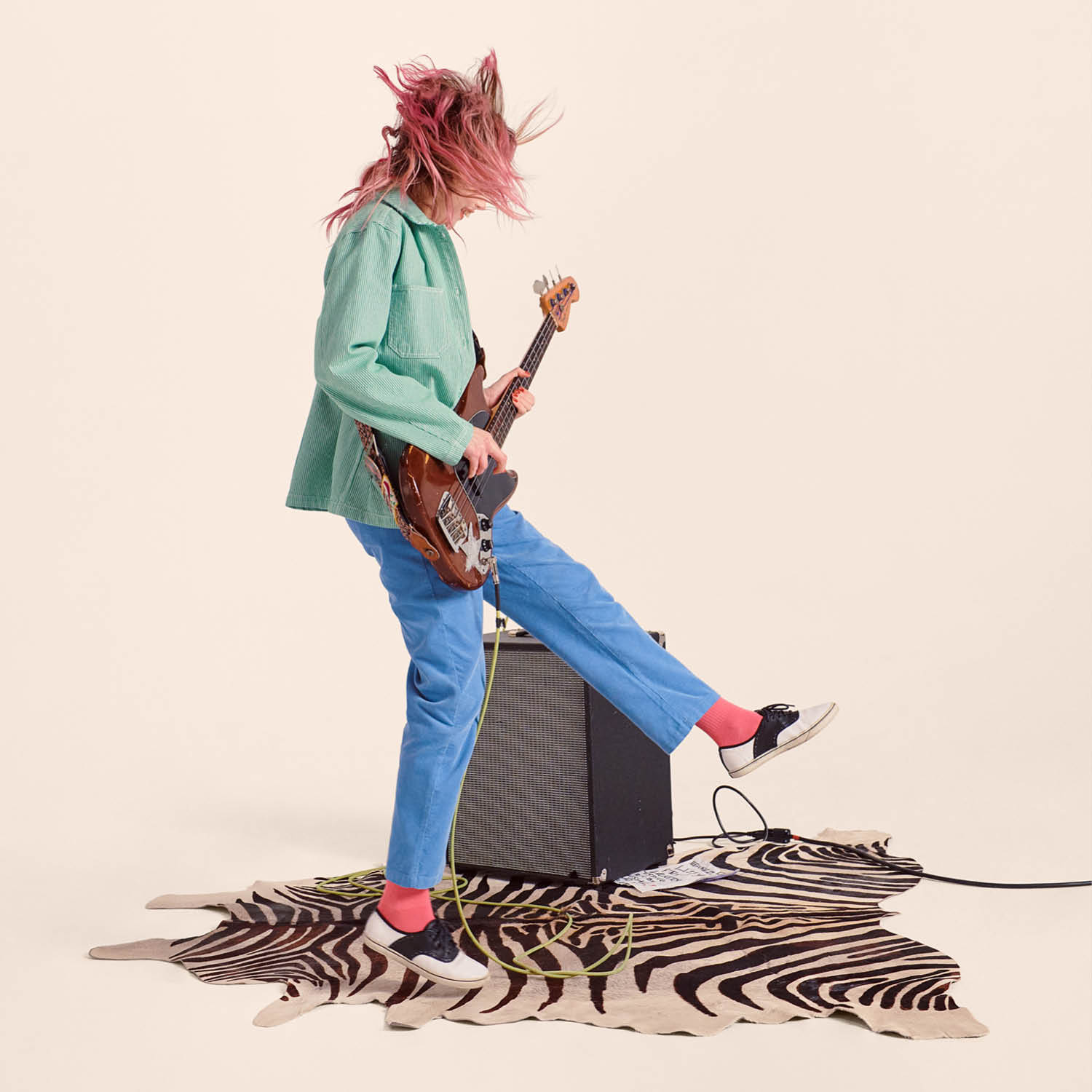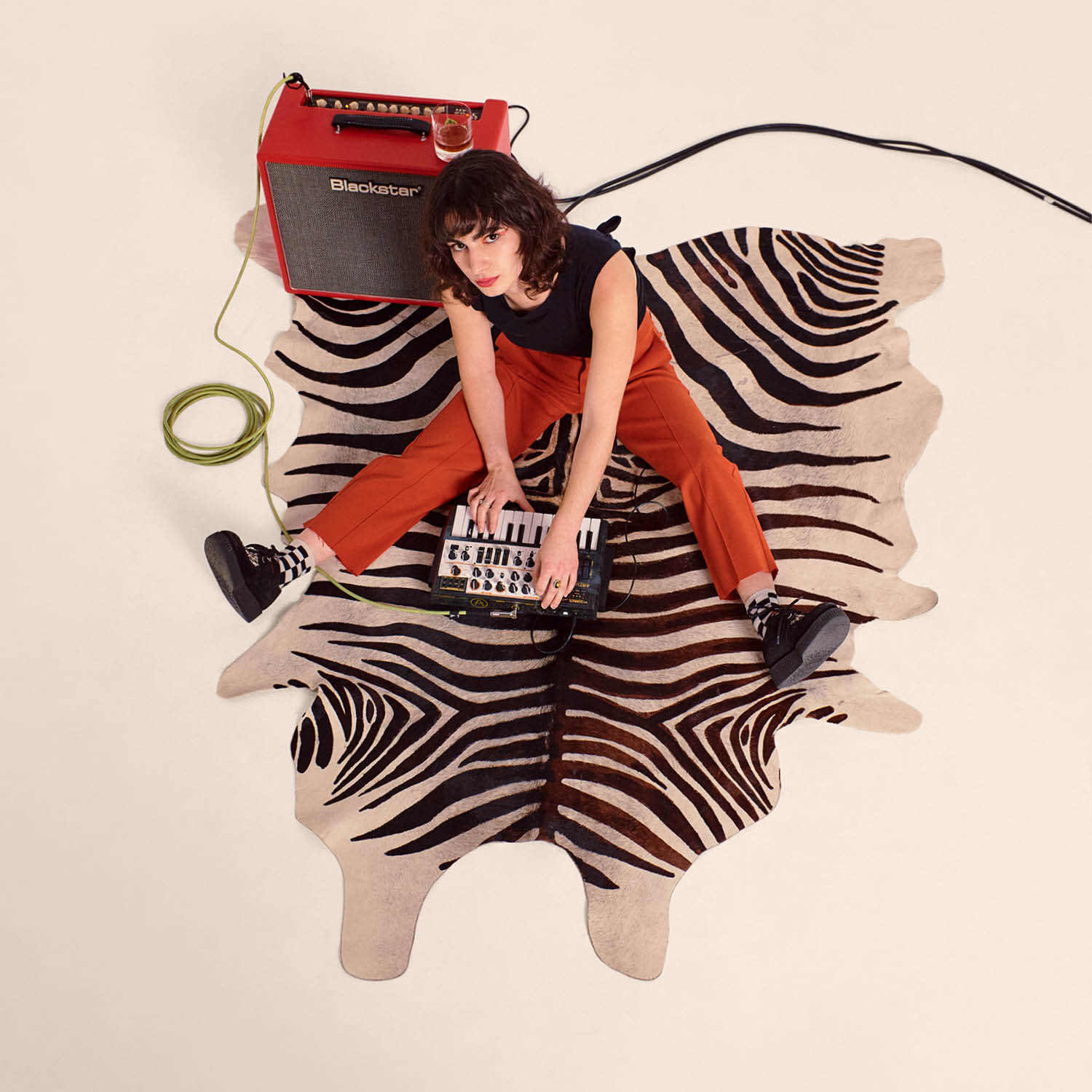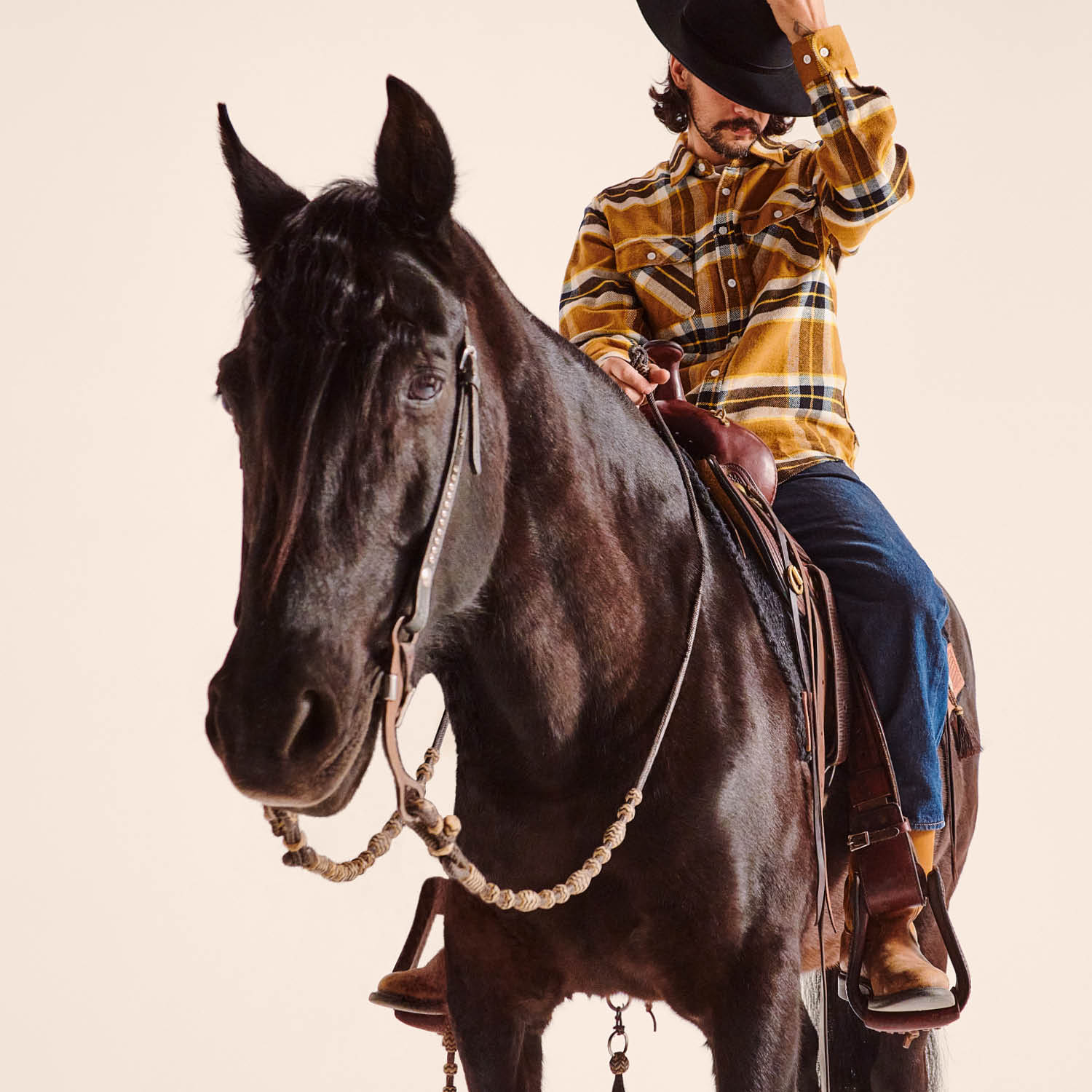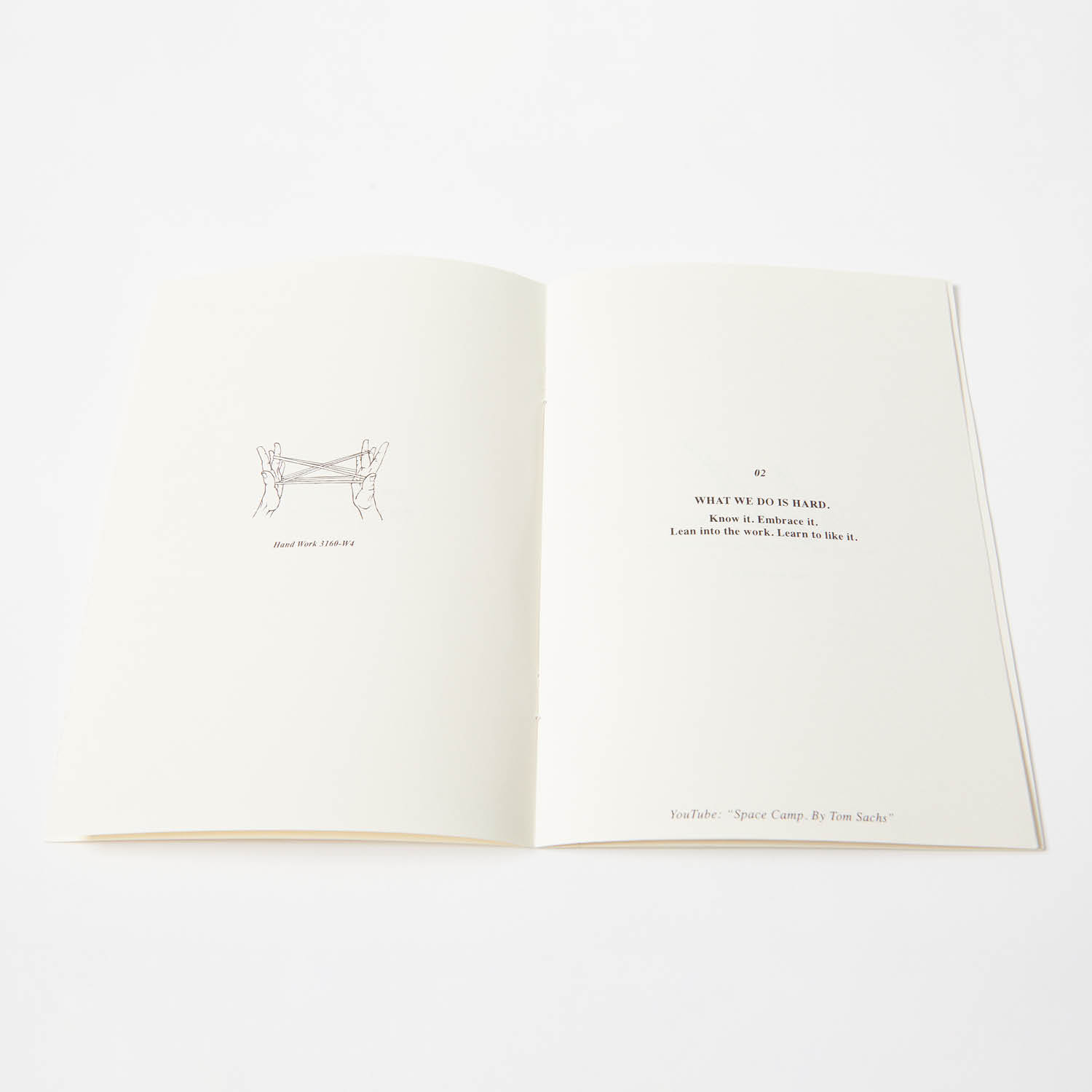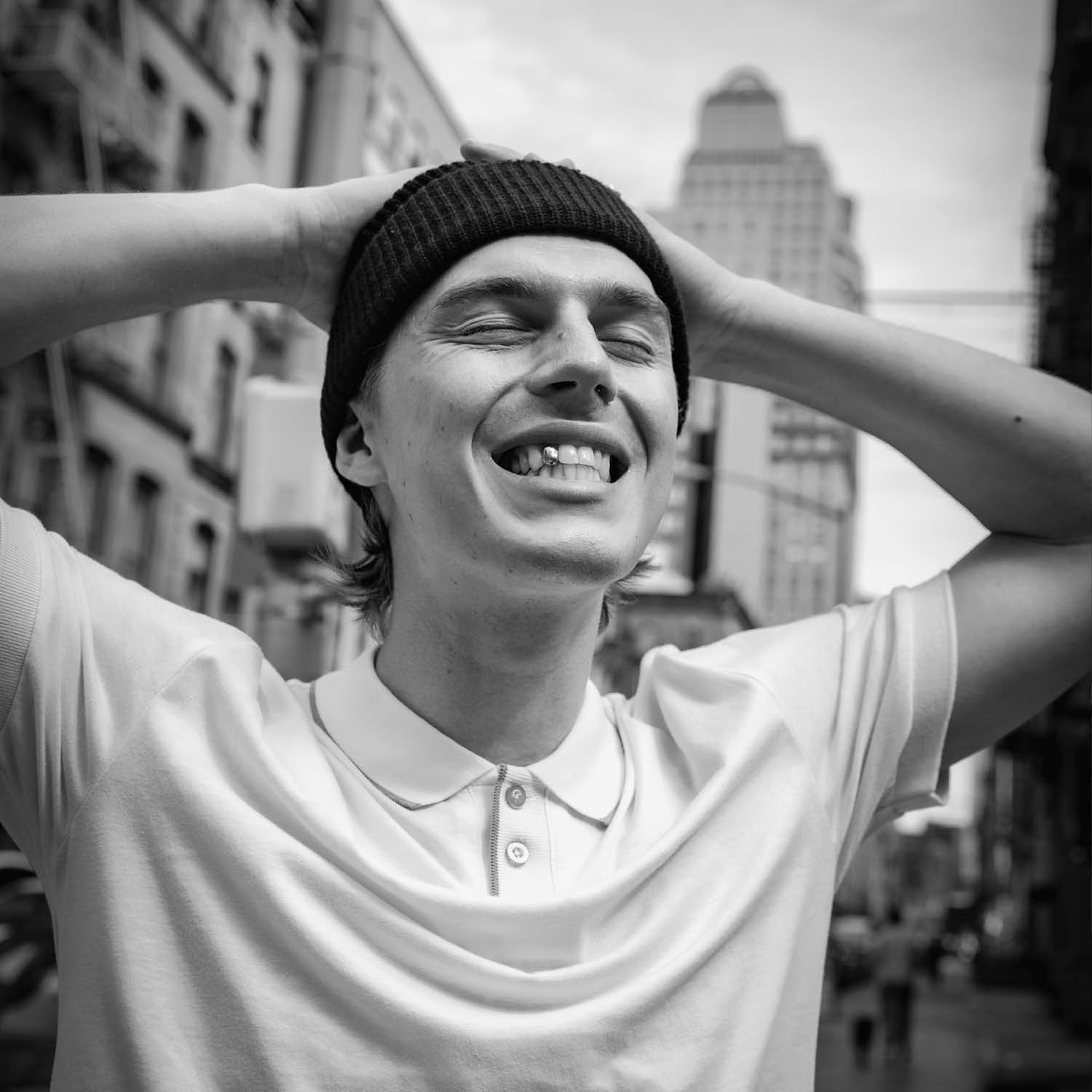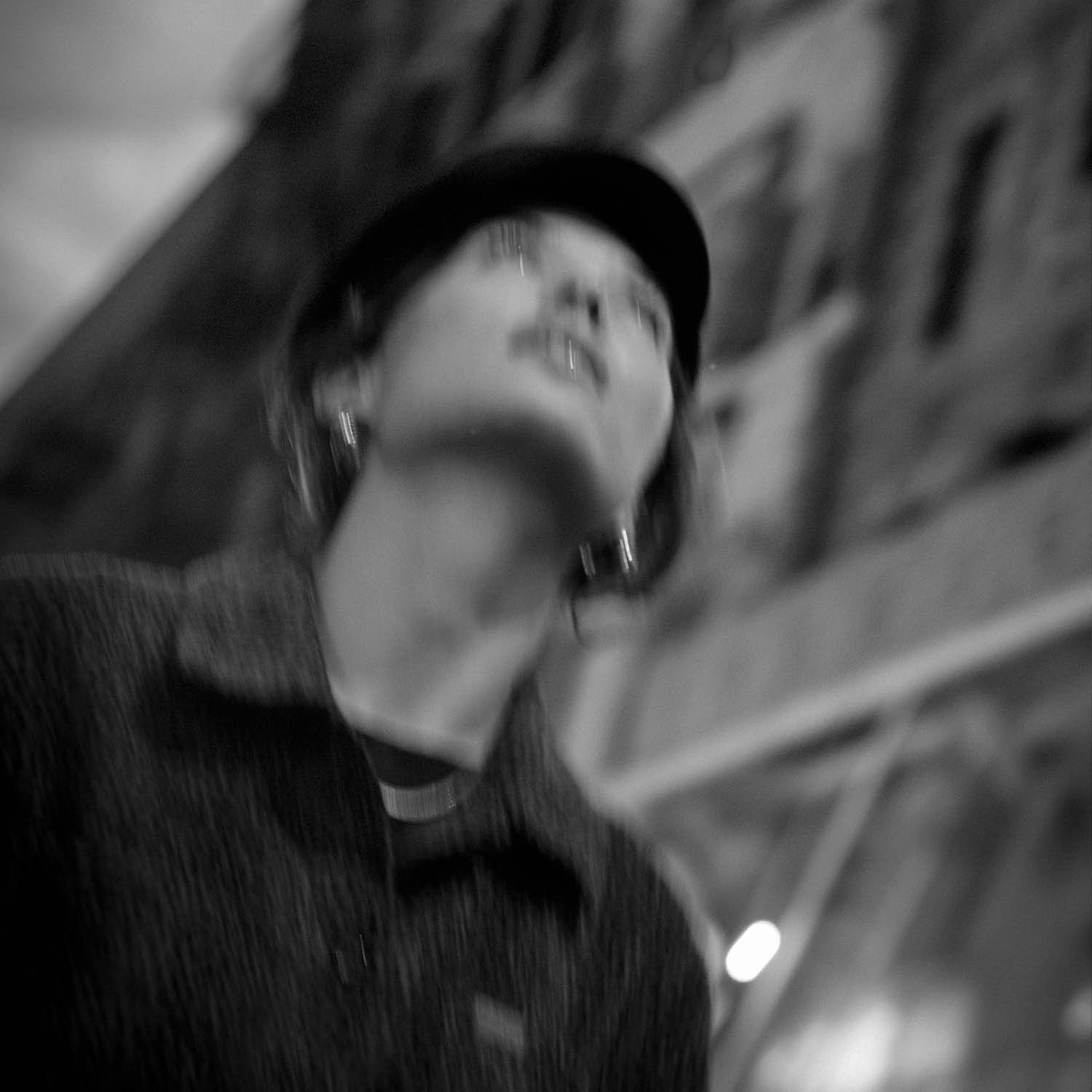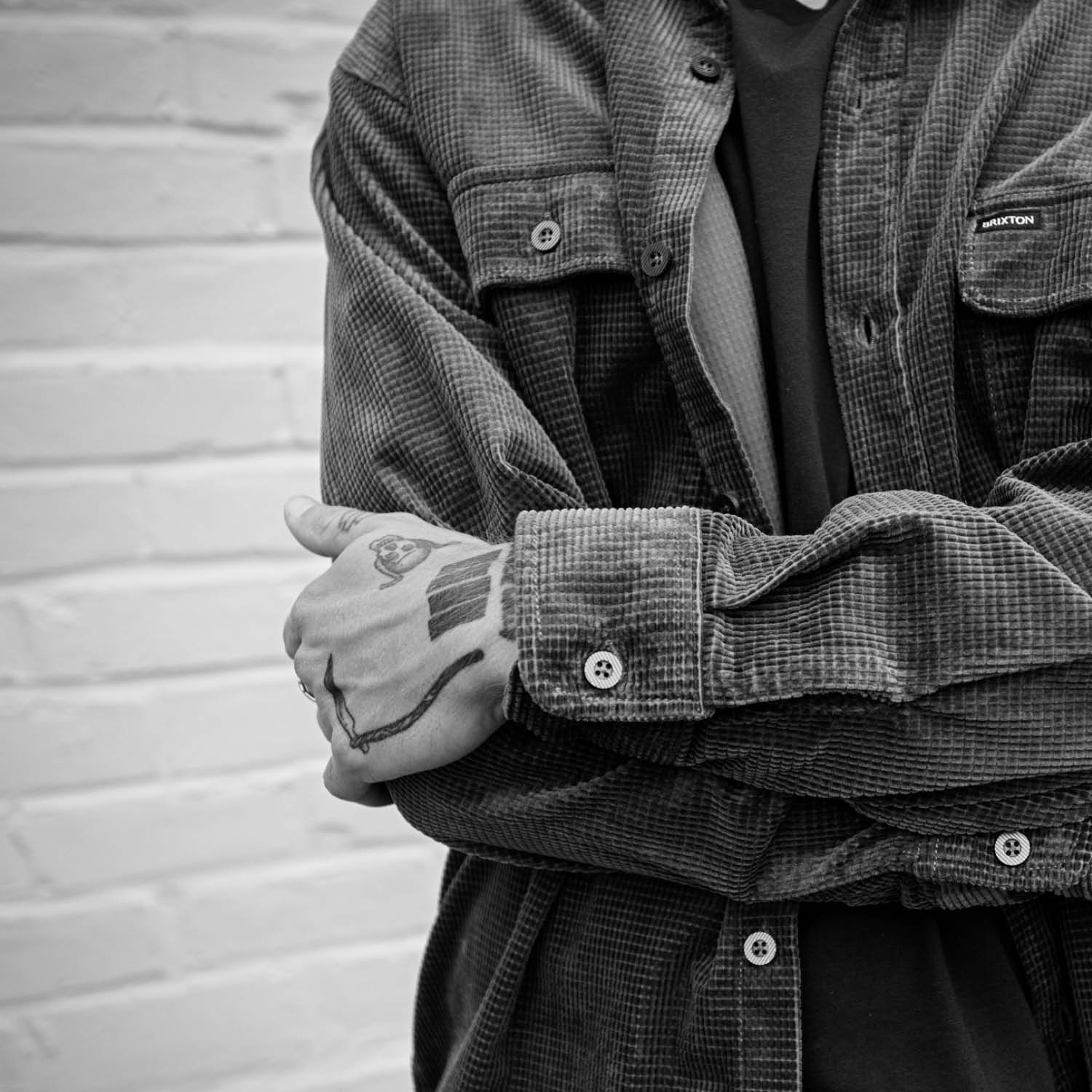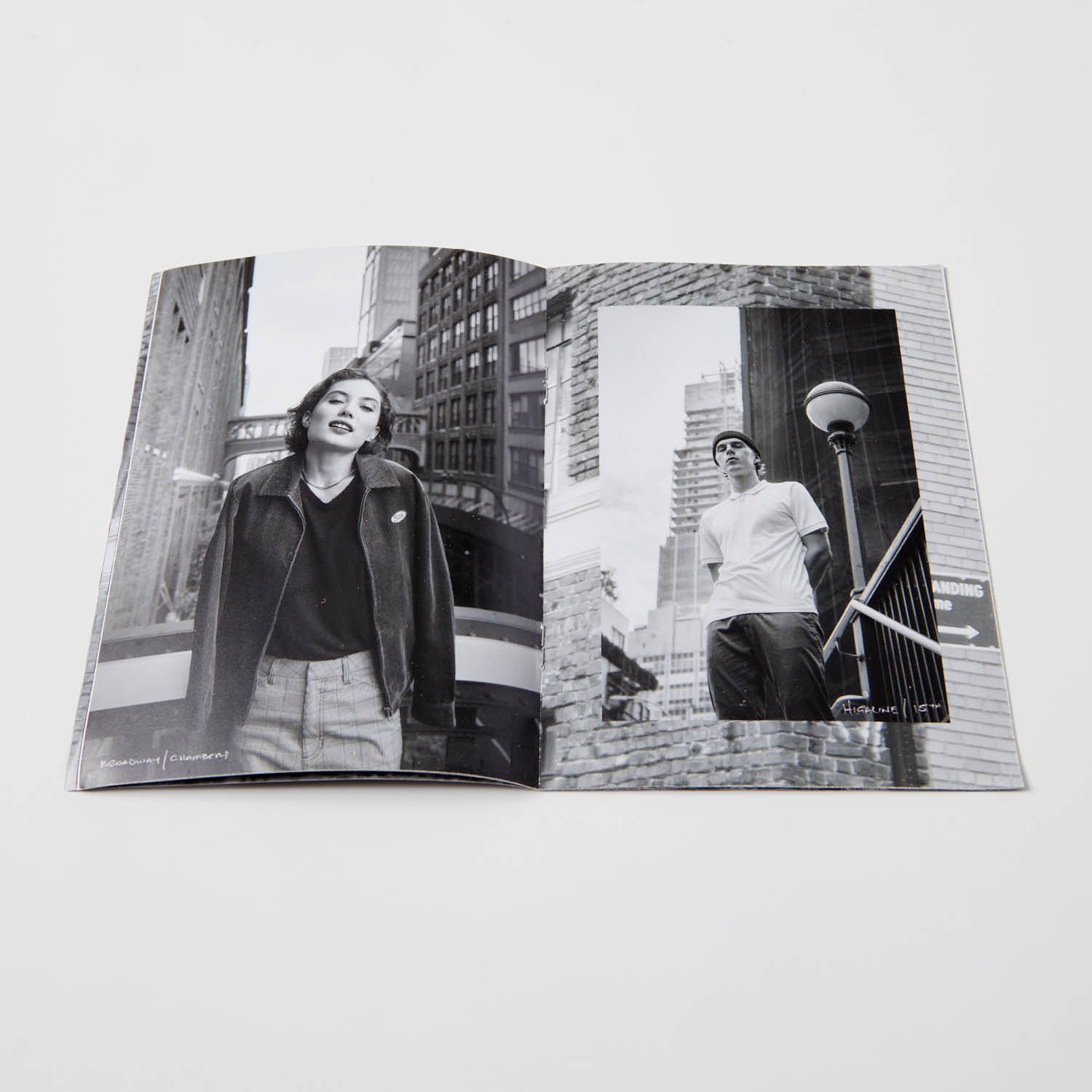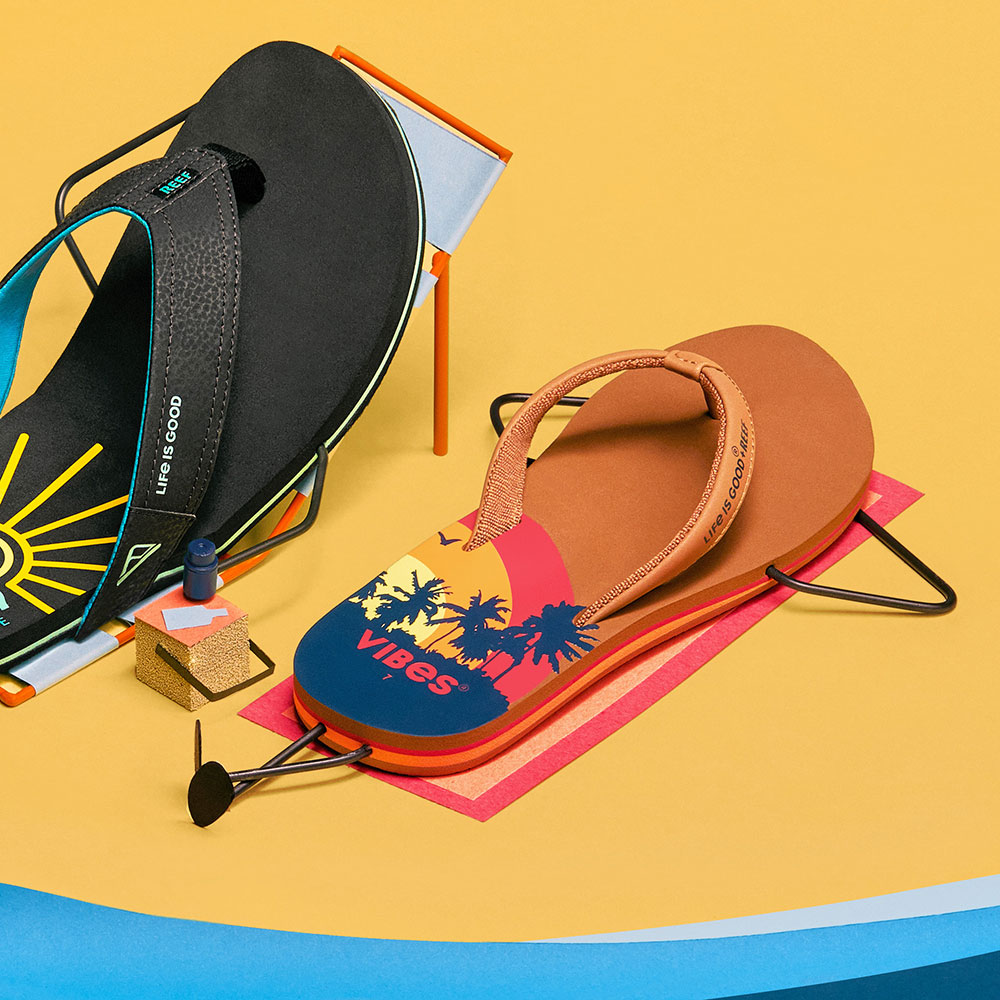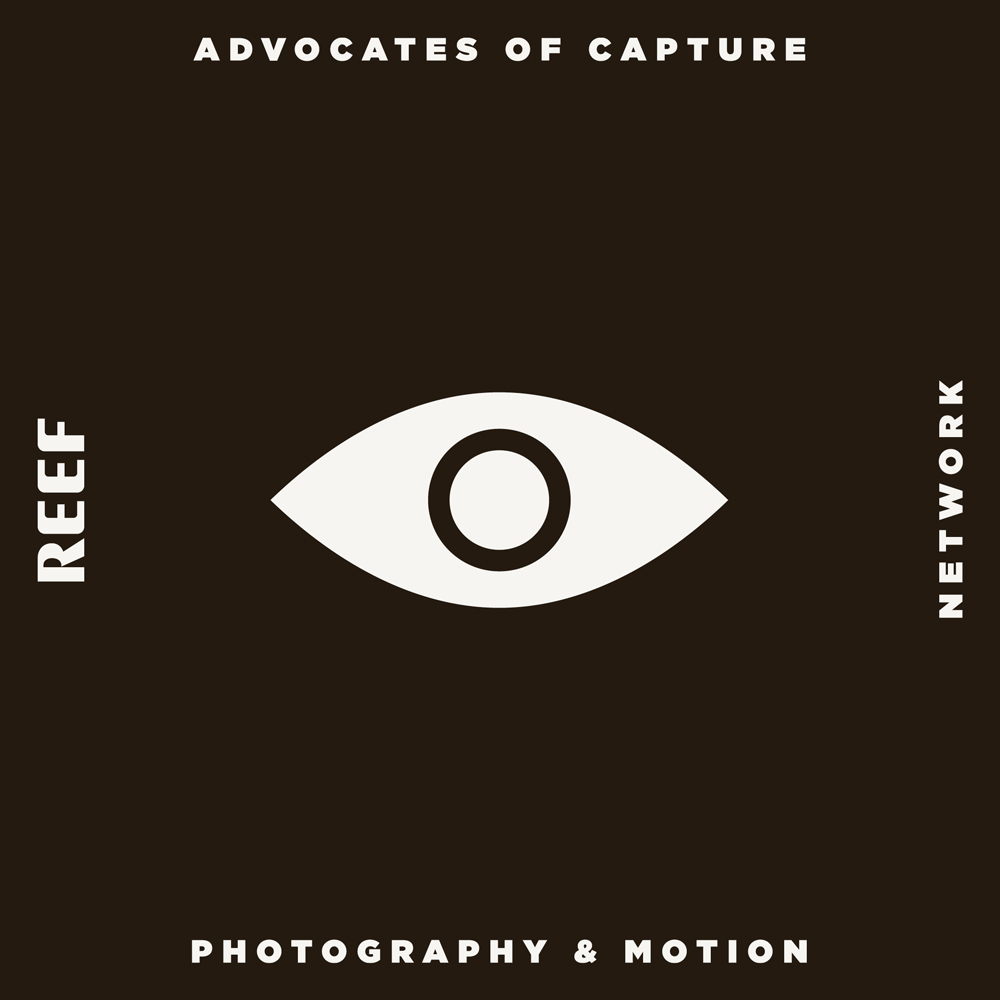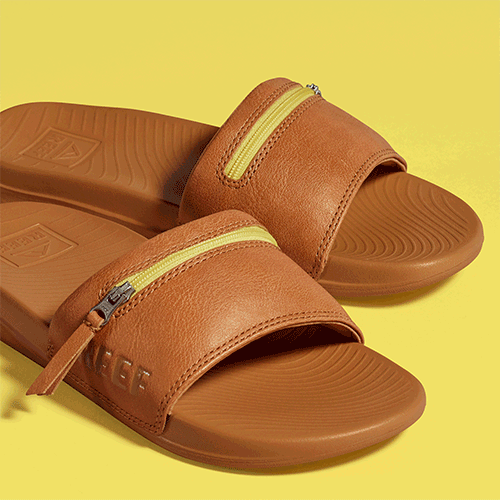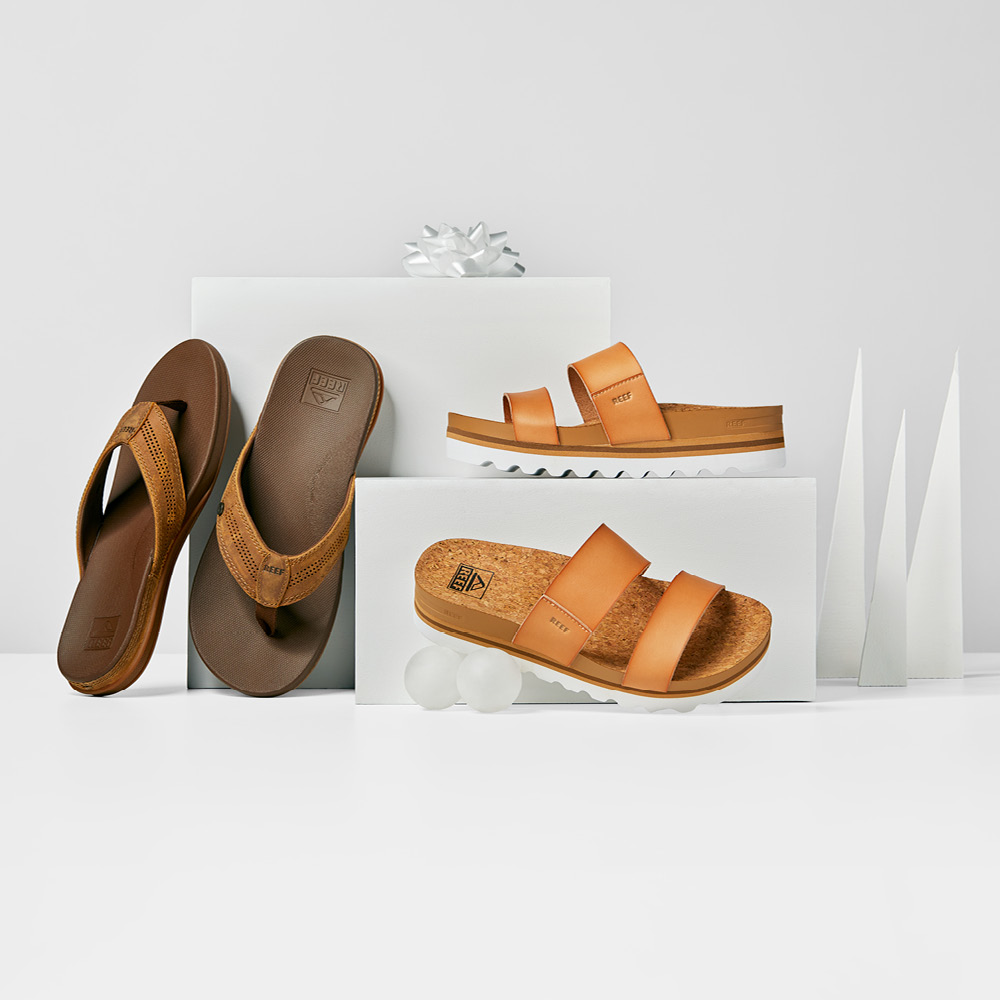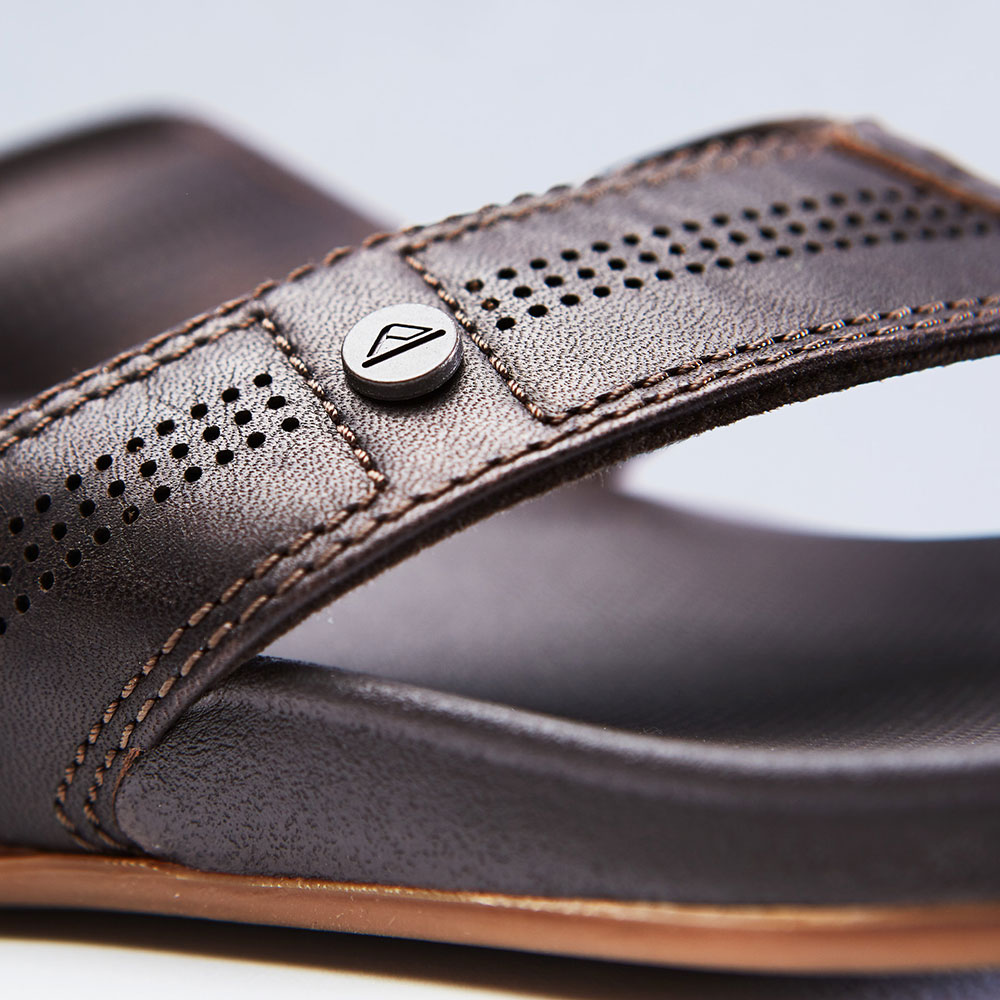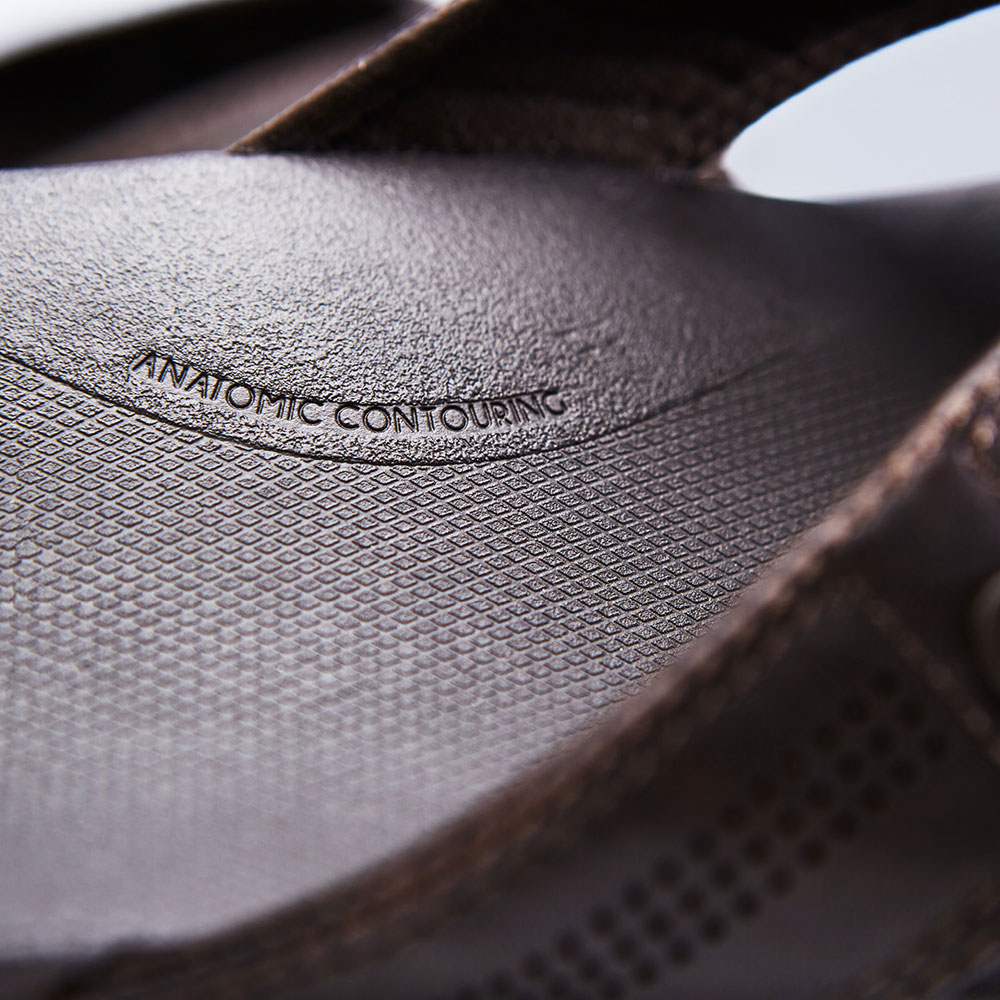 ---
Work Archive
CHRIS SCHINDLER, San Diego, Ca